Sedition case filed against Karnataka School for staging anti-CAA play
Sedition case filed against Karnataka School for staging anti-CAA play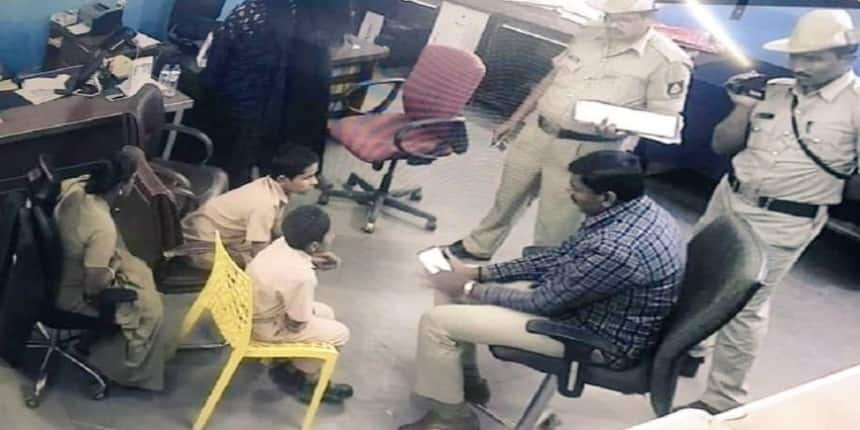 NEW DELHI: A case of sedition has been filed against Shaheen School in Bidar, Karnataka for staging a play against the Citizenship (Amendment) Act 2019.
4 min read
Mar 05, 2022
The complaint has been filed against the school management of Shaheen school and a parent, Mohamad Yusuf, who allegedly wrote the script.
Speaking to Careers360, Thouseef Madikeri, CEO of Shaheen Group of Institutions, said "The children had performed a play against the CAA on the Republic Day function on January 26, 2020. The play was put together by the parents of the participating students."
"An ABVP activist saw the video recording of the play on social media which was uploaded by the parent who has been named in the FIR," Madikeri informed. The Akhil Bharatiya Vidyarthi Parishad, or ABVP, is a students' group linked to the Rashtriya Swayamsevak Sangh, or RSS, and the Bharatiya Janata Party, or BJP.
Neelesh, a member of ABVP has filed the FIR.
The management and the parents have apologised for the "derogatory content" after the FIR was lodged. However, the case is under investigation.
The Superintendent of Police, Bidar, told India Today that the students who participated in the play are being questioned.
Curbing 'anti-national' activities
Meanwhile, the Dean of Student Affairs (DoSA) of Indian Institute of Technology-Bombay has issued a circular discouraging student to participate in "anti-national" and "anti-social activities", on Tuesday, January 28, 2020. Several other rules have been imposed which prohibits the distribution of pamphlets, posters or leaflets in the hostel without prior permission from the authorities.
An email sent to the resident of the institute's hostel said: "Residents shall not participate in any anti-national, anti-social and or any other undesirable activities." The rule is a part of 15 code of conduct rules which a student must adhere to in the campus.
According to Firstpost, the institute has also put a ban on any form of speeches, plays and music, without the approval of the DoSA.
The students of IIT-Bombay have demanded clarification on the new rule and argued that it is edging towards an emergency on campus, Firstpost further reported.
Write to us at news@careers360.com
More From Team Careers360