UGC gives green signal to pursue two degree programmes simultaneously
UGC gives green signal to pursue two degree programmes simultaneously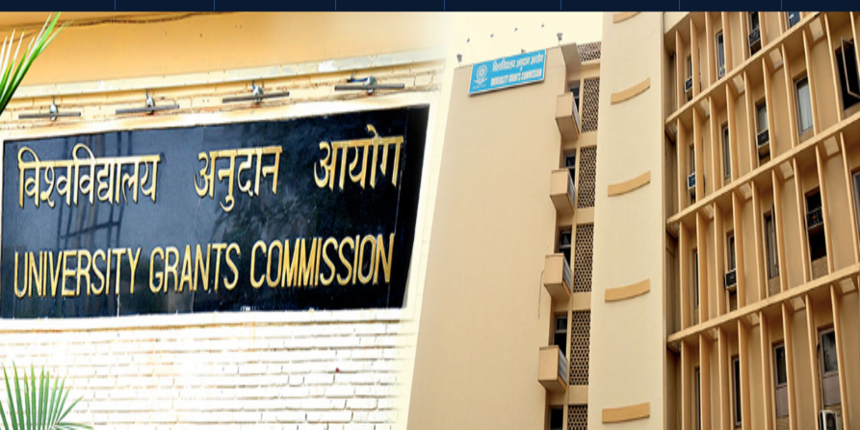 NEW DELHI: Students will now be able to pursue two-degree programmes simultaneously in the same or different disciplines. The University Grants Commission (UGC) has given a green signal to the proposal in this regard. The proposal has recently been accepted by the UGC in a meeting. However, students can not pursue both the degrees in the same mode. In other words, one programme has to be completed in a regular mode, while the other course can be taken through open and distance learning or online.
Also, it's not mandatory that the students take the two different degree courses from the same university. If the respective university offers multiple modes of learning, then the students can opt for two different courses from there or else the two-degree programmes can also be taken from two different universities at the same time. But this will definitely open new paths and better opportunities for the students.
UGC Secretary Rajnish Jain was quoted by The Hindustan Times saying, "The proposal was approved in the recent commission meeting for simultaneous dual degrees for students in India, allowing students to complete courses in the same or different streams at the same time. One of the two degrees, however, has to be through regular mode and the other has to be through online distance learning."
Although the proposal has been given a nod by the UGC, however, the regulator has not issued any guidelines in this regard and are expected to be notified soon.
Stay updated with latest Education News
More From Team Careers360