Union Cabinet approves merger of Skill Development, Vocation Education bodies into NCVET
Union Cabinet approves merger of Skill Development, Vocation Education bodies into NCVET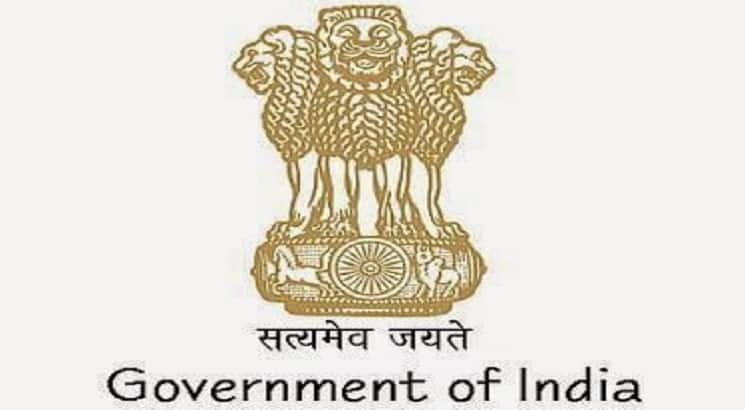 NEW DELHI, OCTOBER 10: The Union Cabinet has approved the merger of the existing skills development regulatory bodies for improvement in quality and market relevance of skill development programs lending credibility to vocational education space. The bodies that have been merged are the National Council for Vocational Training (NCVT) and the National Skill Development Agency (NSDA) into the National Council for Vocational Education and Training (NCVET).
The newly created body (NCVET) will regulate the functioning of entities engaged in vocational education and training, both long-term and short-term and establish minimum standards for the functioning of such entities.

NCVET is envisaged as an institution which will perform the regulatory functions so far vested in NCVT and NSDA. Regulatory functions currently being carried out by the National Skill Development Corporation (NSDC) through the Sector Skill Councils (SSCs) will also be housed in the NCVET.

The Council would be headed by a Chairperson and will have Executive and Non-Executive Members. As per the Government, since NCVET is proposed to be set up through the merger of two existing bodies, the existing infrastructure and resources will be utilized for the most part.

NCVET will be functioning for recognition and regulation of awarding bodies, assessment bodies and skill related information providers.
Neeti Sharma, Senior Vice President, TeamLease Services commenting on the development said, "Bringing NSDA and NCVT under one umbrella is a good idea as the new entity will have an end to end responsibility to not only create standards but also ensure effective assessments and monitoring . Along with the current tasks , the new entity – NCVET should also work towards creating country wide skills benchmarks which can be used to assess and ascertain skill levels of our students. Industry then would be more forthcoming to take vocationally skilled and certified youth. The NCVET should play a key role in identifying Skilling needs , ranking vocational Skilling institutes as well as Skills Universities . Increasing competitiveness will help improve quality of vocational skills as well."
Stay updated with latest Education News