UP Board to Follow NCERT Syllabus for English & Commerce Subjects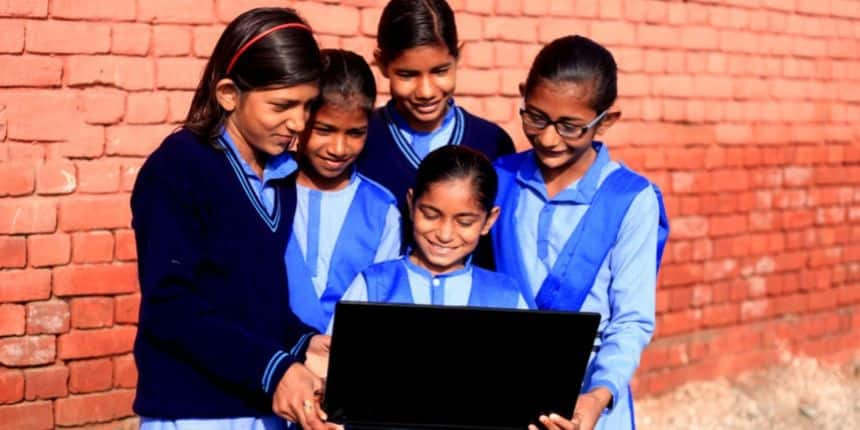 NEW DELHI, OCTOBER 17, 2019- The Uttar Pradesh Madhyamik Shiksha Parishad (UPMSP) will follow the NCERT syllabus books for English and commerce subjects from the next academic session. The recommendation is still in the review by UP State government.
The officials stated that "Preparations for the shift began after the state government issued instructions to that effect, and the Board recently convened a meeting of subject experts to begin the process."
In the last academic session, UP Board shifted the curriculum of Arts & Science streams to NCERT-based syllabus.
UP Board officials said: "The change will cover over 28,000 schools affiliated to the UP Board, spread across the state and may be implemented from the 2020-21 academic session.
The UP Board is one of the world's largest exam bodies that has a huge number of student's enrollment over 12.5 million in Classes 9 to 12.
Decision in Review
UP Board secretary Neena Srivastava told "We are still in the initial stages of making the switch in syllabi of commerce and English in accordance with the NCERT curriculum. The report and recommendations that we receive from our subject experts will be sent to the state government for a final go-ahead. Once the government approves it, we may introduce the new NCERT-based syllabus from the next session,"
Previous Changes
On April 1, 2018, the UP board introduced an NCERT syllabus in 18 subjects. These subjects included Science, Social Science and Mathematics in Class 9, Science and Mathematics in Class 10, Chemistry, History, Geography, Sociology, Civics, Economics, Physics, Mathematics, and Biology in Class 11 along with the Mathematics, Chemistry, Physics, and Biology in Class 12.
In 2019, the UP Board implemented the NCERT-based syllabus in Class 10 Social Science besides a few subjects of Class 12 that are Geography, History, Civics, Economics and Sociology.
Due to these changes, the UP Board has introduced NCERT textbooks for around 24 subjects in the past 2 academic sessions, concluding the process for arts and science streams. However, students are still studying the commerce and English subjects of the old curriculum.
Stay updated with latest Education News
More From maniprabha.singh