10 new biotech research universities will be set up: PM Modi
10 new biotech research universities will be set up: PM Modi
The prime minister, Narendra Modi, also said that a "translational research cluster" will be formed to facilitate collaboration with industry.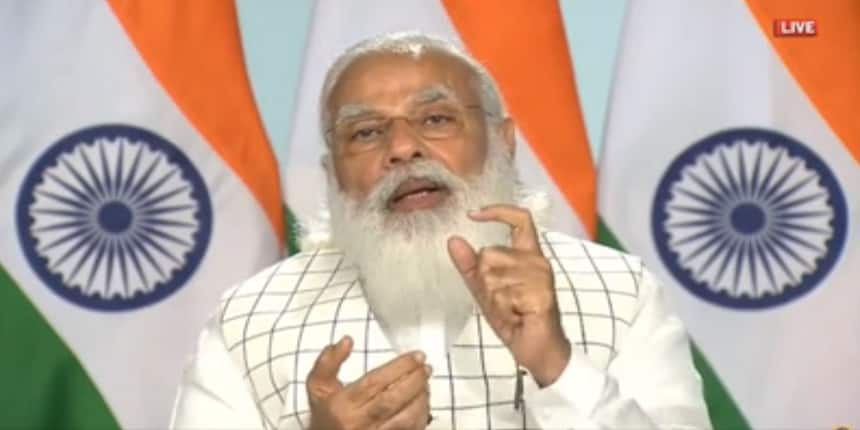 NEW DELHI: The prime minister, Narendra Modi, said on Wednesday that 10 biotechnology research universities will be established in the country. PM Modi said that a "translational" research cluster is being developed so that the inventions and innovations happening at these places can be used by the industry. PM Modi was addressing the inaugural session of the 'Harnessing Education, Research and Skill Development for an Aatmanirbhar Bharat'
"We have to improve collaboration between research institutions and the industry," Modi said. Last month the central government announced plans to establish bio-manufacturing hubs. It also announced plans to establish 10 biotech University Research Joint Industry Translational (URJIT) clusters to synergise resources between research labs and industries.
He said that the new National Education Policy (NEP) 2020 has been made with this thinking improving skills of youth.
"There has been a 100% increase in biotech research," Modi said. He said that his government has allocated Rs 50,000 crore for research through the National Research Foundation (NRF) which would be used for improving infrastructure and better research in institutions as well as improving linkages with the industry.
Write to us at news@careers360.com.