37% students in five states unsure of returning to school: Report
37% students in five states unsure of returning to school: Report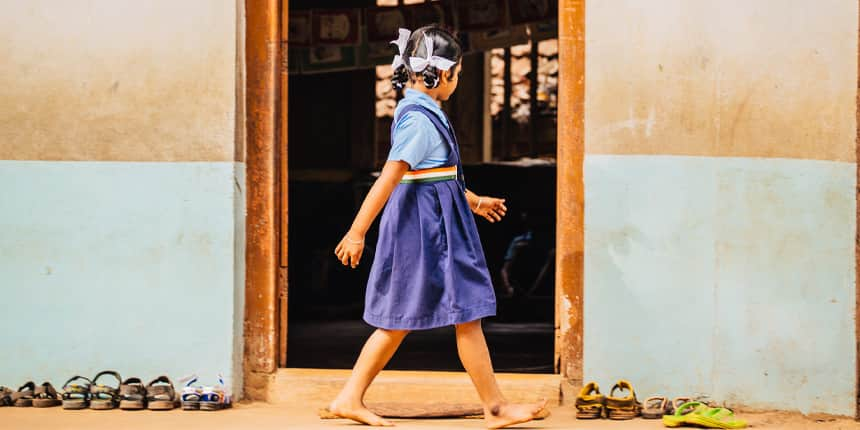 NEW DELHI: Around 37% of students in five states in India are unsure of returning to school once schools reopen after the pandemic, says a report by the Right to Education Forum, a non-profit organization for children's education.
The study, covering 3,176 households in Assam, Bihar, Delhi, Telangana and Uttar Pradesh, further found that this uncertainty regarding school return is higher among boys and students who were enrolled in private schools.
Among those surveyed, the uncertainty was greater among children in Assam with 82% boys and 54% girls expressing doubts about returning to school.
Uttar Pradesh and Bihar were the other two states in which children responded with uncertainty about returning to school. In Uttar Pradesh, 31 % boys and 32% girls were unsure and in Bihar, it was 39% boys and 37% girls.
Among those who expressed uncertainty about school return, 44% were from households that experienced food or cash shortage during the pandemic.
Learning during COVID-19
As per the study, only 11% of the surveyed students said that they watched the educational programmes broadcast on television even though 52% of households surveyed had televisions.
Moreover, 74% of the students said that no exams were conducted during the pandemic and only 61% said that their syllabus was completed.
The report also states that 67% of households said that they received no support from the education department and11% of the households said that they received no cash transfers during the pandemic.
Girls' education and COVID-19
The study also pointed to the gender inequality at play when it comes to learning during the pandemic.
In 71% of the households mobile phones were with the male members of the family. Only 30% of girls said that they could access phones at any time and 18% said they cannot access phones at all.
Girls also spent more time on domestic chores as compared to boys thus having less time to focus on their studies. 71% of girls said that they spent most of their time on domestic chores and only 38% boys did the same.
Also, 79% boys said that they engaged in leisure activities during the period of school closure while only 60% girls had that opportunity.
Also read:
Write to us at news@careers360.com.