Only 11% children could access educational telecasts in Bihar: Report
Only 11% children could access educational telecasts in Bihar: Report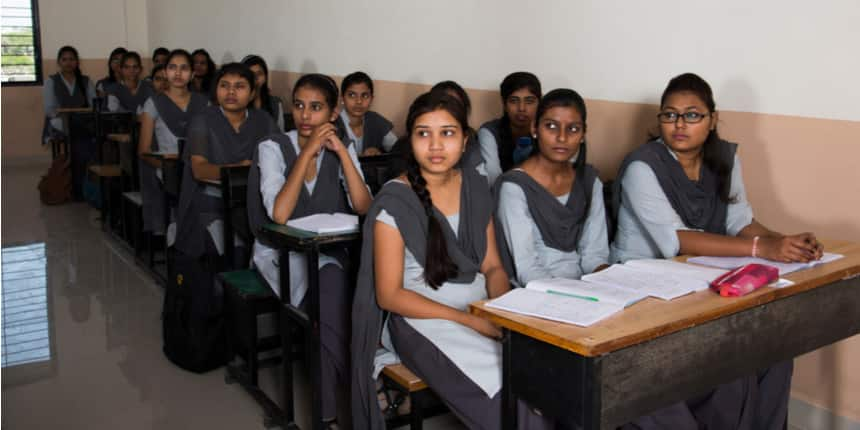 NEW DELHI: A report by RTE Forum has found that only 11% of students in rural and peri-urban areas in Bihar were able to access the state-sponsored telecasts on education even though 48% of the surveyed students reported to have a television at their home.
RTE Forum is a non-profit organization consisting of academics, activists and bureaucrats.
To ensure continuity in education during the COVID-19 lockdown, the Bihar Government started broadcasting educational lectures through the public broadcaster Doordarshan from April 20.
Educationists reasoned that the low attendance was the result of the timing of the telecast which happened in the morning hours when the children were expected to be involved in domestic chores
Girls on household chores
Moreover, 33% of the children said that they could only use phones at a certain time. In the gender wise breakdown of this data, 29% of the girl respondents said to have faced this problem while 38% boy respondents also faced the same problem.
Overall, 76% girls said most of their time was spent on household chores and care work while 81% boys spend their time on leisure activities. Only 55% of girls said that they had time for leisure activities.
The report also found that the disruptions caused due to the pandemic have adversely affected academic education.
The report states, "Only 31 % of the students reported that the syllabus was completed for the previous academic year, despite the fact that the state follows April-March academic cycle and March is usually the month of examinations."
Will they return to school?
In the survey, 43 percent of students responded in the negative or did not respond to the question whether they will be returning to school after the pandemic. Only 57 percent said they were hopeful of returning to school.
In the survey, 87% of students said that their life was much better before the lockdown.
The survey report recommended the government should focus on ensuring diverse learning materials and home visits by teachers, especially targeting girl students,to ensure continuity in education.
The report also recommended that the government should move away from cash transfers and instead provide uniforms and books for students to ensure that the money is not used for other purposes by the parents.
The survey was conducted among 1470 children in as many households in the rural and peri urban areas of Bihar. From those who participated in the survey, 87% were enrolled in government schools and 56% respondent were girls.
The survey was conducted in the districts of Patna, Rohtas, Muzaffarpur, Motihari, Samastipur, Nalanda and Kishanganj.
Also read:
Write to us at news@careers360.com.
Stay updated with latest Education News