92% children lost at least one specific language ability: Study
92% children lost at least one specific language ability: Study
The Azim Premji University study tested over 16,000 primary school children for learning loss during COVID-19.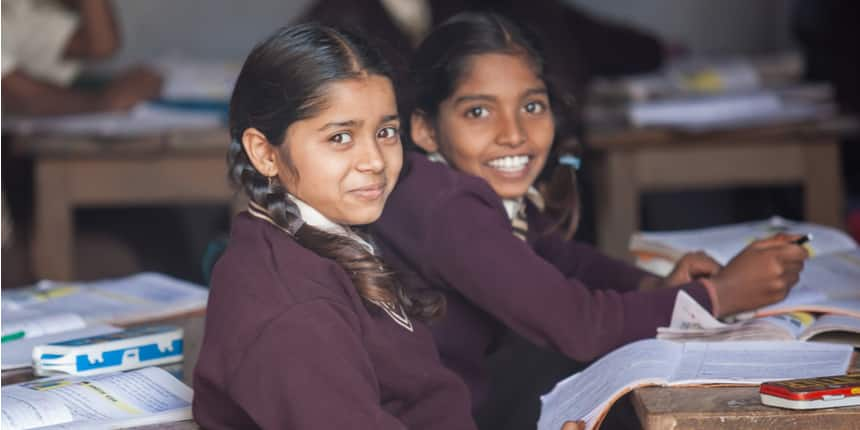 NEW DELHI: During the COVID-19 induced lockdown, 92% of primary school children have suffered from the learning loss of at least one specific language ability, a study conducted by the Azim Premji University revealed.
The specific abilities that were checked for include describing a picture or their experiences orally, reading familiar words, reading with comprehension and writing simple sentences based on a picture, the study said.
The Azim Premji University study said that the learning loss due to COVID-19 is "indisputable" and that this has affected children across primary classes in both government and private schools. The study was conducted among 16,067 primary school children in 1,137 schools in 44 districts across the states of Chattisgarh, Karnataka, Madhya Pradesh, Rajasthan and Uttarakhand.
COVID-19 Lockdown: Mathematics ability
According to the study, more than 90% of children in Classes 2 to 6 have shown this loss of ability. The children were tested on the parameters of reading fluency, oral expression, writing skill and listening comprehension.
The study also found that 82% children have lost at least one specific mathematics ability including the ability to identify single and two-digit numbers, use basic arithmetic operations for solving problems, describing two-dimensional or three dimensional shapes, and drawing inferences from data.
The parameters for testing were basic exercises in recognising numbers, performing operations, problem solving and distinguishing shapes.
The Azim Premji University study, noted: "Teachers surmised that given that most children in a regular scenario cannot remember what they learnt in the previous class, the long school closure has, in effect, meant that there is a gap of one year between two academic years, and managing this learning gap will be a very difficult task."
Teachers are in a double dilemma and are unsure whether to begin classes for last year's course work and or the new syllabus, the study said.
Write to us at news@careers360.com.