AICTE-trained engineering students' COVID management software gets UN recognition
AICTE-trained engineering students' COVID management software gets UN recognition
14 engineering students who took AICTE training created an open-source software network called CoronaSafe network which received UN recognition.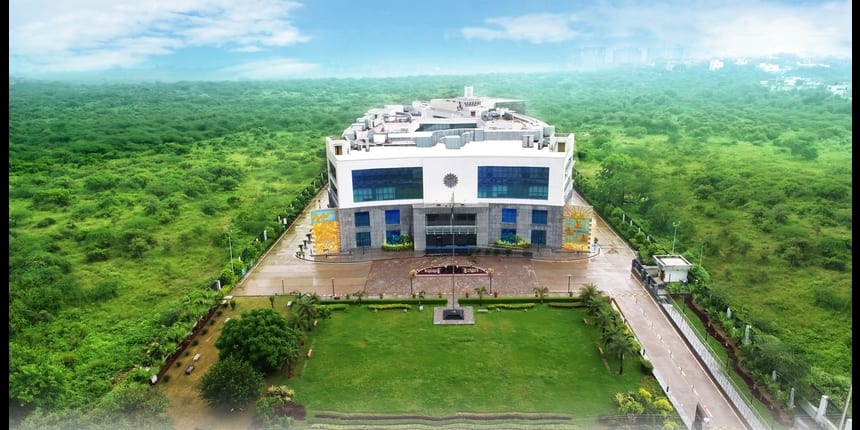 NEW DELHI: CoronaSafe Network, an open-source pandemic management software created by the engineering students trained by the All India Council for Technical Education has received the United Nations recognition as a Global Digital Public Good.
"Digital Public Good is the highest recognition accorded by the UN to open-source software that can help in achieving the Sustainable Development Goals (SDGs), especially in low- and middle-income countries," a statement from AICTE said.
Also Read | Study in India? 400 Afghan students' visas cancelled, says group
The open-source software was initially developed by 300 software developers. It was adopted first by the Kerala government for pandemic management. Now, the software network is used by the National Health Mission (NHM).
AICTE in partnership with Pupilfirst.org, its educational technology partner, started a fellowship programme to train the engineering students providing them with software engineering skills and carry on the software development to face the challenges posed by COVID-19 in future.
COVID management software
"A total of 50,482 students from 2,734 institutions across 35 states and Union Territories applied for the fellowship programme out of which 24 students were selected for a 10-week industry-guided training programme," the AICTE statement said.
Of the 24 selected students, 14 students completed the programme and joined a six-month internship wherein they updated the open source software. The software network is now used in Kerala, Maharashtra and Haryana.
Also Read | Engineer's Day 2021: Know about Sir MV, history, importance, quotes
Anil D Sahasrabudhe, chairman, AICTE said: "The fact that an open-source software that is actively maintained by Indian engineering students has met all global technical standards such as open data, open AI models, open standards and adhere to privacy and other applicable best practices in the eyes of United Nations is a matter of pride for AICTE."
MP Poonia, Vice Chairman, AICTE added, "The Council is very much glad to know that an open-source software from Indian engineering students has fulfilled all International standards. And moreover, getting recognition from the United Nations is something that the whole Nation should be proud about."
Also Read | AP EAMCET 2021 agriculture result out; Chandan Vishnu Vivek ranks 1st; Check toppers list
The 14 engineering students are now working with eGovernance foundation to build a software to connect ICU doctors from remote, rural areas with city specialist doctors in order to provide critical care in the areas that lack them, the AICTE statement said.
Write to us at news@careers360.com.
More From Vagisha Kaushik