Andhra Pradesh gives green signal to UNESCO MGIEP's Global Intelligent Hub for Digital Pedagogies
Andhra Pradesh gives green signal to UNESCO MGIEP's Global Intelligent Hub for Digital Pedagogies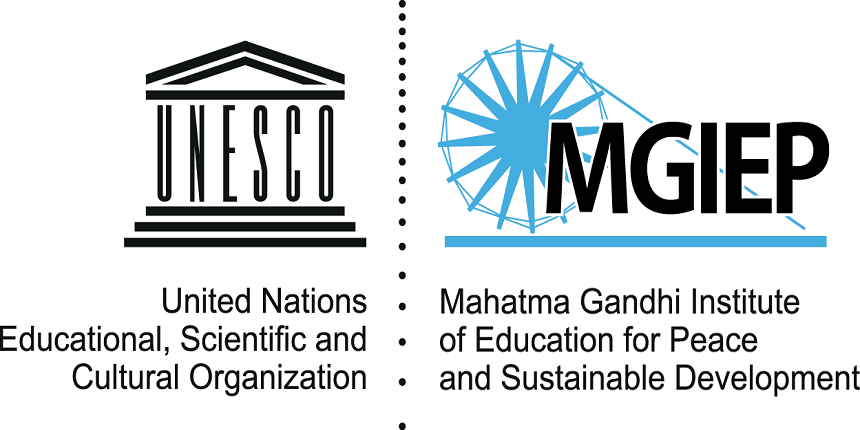 Team Careers360
|
22nd Jul, 2019 - 6:38 p.m. IST
NEW DELHI, JULY 22: Andhra Pradesh government has budgeted Rs. 66 crore ($10mn) this year to set up The Global Intelligent Hub for Digital Pedagogies (IGHDP), a collaborative venture between the State Government and UNESCO Mahatma Gandhi Institute of Education for Peaceful and Sustainable Development (MGIEP) as a knowledge partner.
The idea of IGHDP was seeded during UNESCO MGIEP's inaugural TECH (transforming education for humanity conference) conference held in Visakhapatnam in 2017, IGHDP is a one-of-its-kind center of excellence designed to promote the science of learning and social and emotional learning. It serves as a school for different learners (catering to people suffering from dyslexia, dyscalculia and other learning disabilities), as well as a certification bureau of global standards and a teacher training academy.
Commenting on the hub, Dr. Anantha Duraiappah, Director, UNESCO MGIEP said, "The vision of the hub stemmed from implementing transformative pedagogies for building 21st century skills through education. It's a simple way for teachers and students to use digital tools as pedagogy and not only a delivery tool. This initial allocation of funds sets us on course to deliver a first one it's kind world-class EdTech ecosystem, with an approach rooted in the hard science of learning for better outcomes."
IGHDP, which was allocated 50 acres land near Bheemili in 2018, appeals not only to India but also to the global audience because it provides access to certified-quality digital pedagogical resources for both educators and students.
Owing to innovative digital pedagogies that are make learning more engaging, fun and relevant and focus on building not only intellectual but also emotional intelligence, it is expected that learners with higher emotional resilience would be less likely to drop out of school. The IGHDP program aims to achieve 50,000 skilled future-ready workers, nurturing global research, industries and investment in the region. It would also create a line of ed-tech entrepreneurs and in turn, spur job creation. The goal is to capture 30% of the ed-tech market in India and 10% in Asia Pacific.
Stay updated with latest Education News
More From Team Careers360