CBSE to Modify Class 10 and 12 Exam Pattern, says CBSE Board Secretary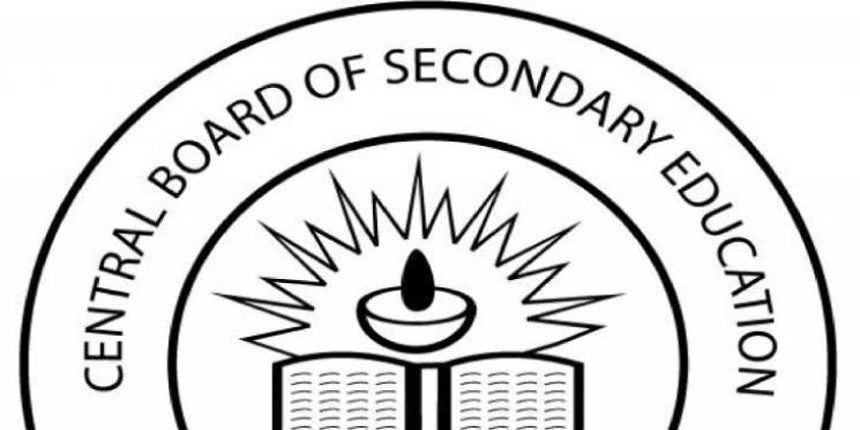 IIT/JEE 2020 Online Preparation
Crack JEE 2020 with JEE Knockout Program, If you Do Not Qualify- Get 100% MONEY BACK
NEW DELHI, NOVEMBER 27, 2019 - CBSE is going to modify the exam pattern of class 10 and 12 exams by 2023 as per media reports. During the ASSOCHAM School Education Summit, conducted at New Delhi, one of the top board officials announced that they will introduce a new exam pattern for CBSE Class 10 & 12 students to boost their creative and analytical thinking.
New CBSE Exam Pattern for 10th & 12th from 2023
In ASSOCHAM School Education Summit, Anurag Tripathi, CBSE Secretary, said, "While this year with students of class 10 will get 20 percent objective questions and 10 percent questions would be based on creative thinking, by 2023 question papers for classes 10 and 12 will be based on creative, innovative and critical thinking and students will have to prepare in that manner, it is the need of the hour keeping in mind country's future,"
CBSE is going to take this step to enable students to deal with the upcoming competition and to improve the country's future.
Encourage Students to Take Vocational Subjects
He further added, "The new policy has recommended that vocational subjects need to be a part of the five subjects, it would be a good move."
Most of the students avoid choosing vocational subjects due to various factors like lack of employability, poor value and absence of stability in the market. So there is the need to take proper steps to improve the linkage and bonding among infrastructure, teachers, parents and students.
He also recommended schools to provide necessary training to teachers so that they can become highly motivated communicators, mentors, and learn to implement creative thinking and emotional balance.
Stay updated with latest Education News