CBSE withdraws DPS Ahmedabad East's affiliation; over 800 students affected
CBSE withdraws DPS Ahmedabad East's affiliation; over 800 students affected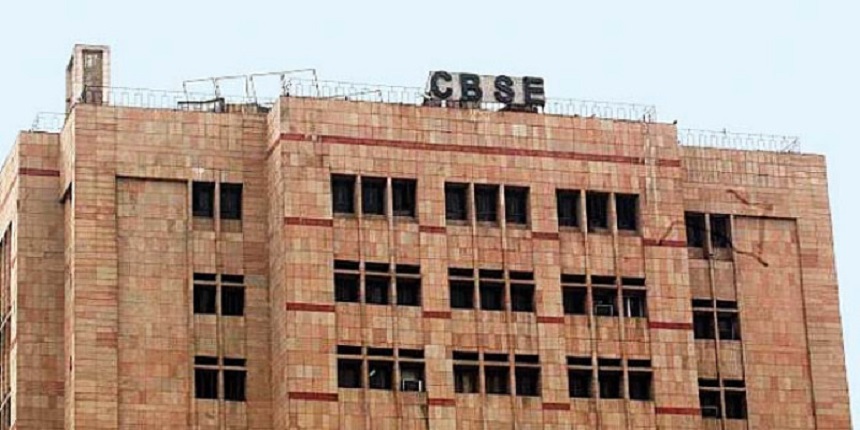 NEW DELHI: The future of more than 800 students enrolled in Delhi Public School (DPS) Maninagar, Ahmedabad, hangs in the balance, with Central Board of Secondary Education (CBSE) withdrawing the school's affiliation. The school has been found guilty of "forgery" and "criminal misrepresentation of fact".
CBSE in its notice has stated that as the school failed to fulfil various norms laid down by the board, and therefore its affiliation stands cancelled with immediate effect. At present more than 800 students are enrolled in DPS East. While ordering the cancellation of affiliation, CBSE has allowed students of Classes 10 and 12 to appear for the board examination, to be conducted in early 2020. Several publication in their Ahmedabad edition have reported that, CBSE has asked the students of other classes, including Classes 9 and 11, to be shifted to nearby CBSE-affiliated schools.
The Nithyananda Controversy
The school landed in controversy for leasing out land to controversial godman Swami Nithyananda for his ashram. Following this, CBSE asked the state education department to conduct an enquiry into the issue.
The state education department in its report based on the investigation it conducted stated that the school has been running without the "No Objection Certificate" of the state – a document necessary for establishing a school. The CBSE bye-laws state that an NOC is mandatory for an institution to get its affiliation.
Last week, after receiving the Gujarat Government's report, the CBSE issued a "show-cause notice" to the school asking why the board should not withdraw its affiliation. The school was directed to reply within seven days.
CBSE in its notice had stated that "The school is, not eligible to continue the Provisional/General Affiliation of the Board as the requirement of No Objection Certificate (NOC) is essential for affiliation under Affiliation Bye-Laws. The present circumstances and acts of the school call for punitive action against the school under CBSE Affiliation Bye-Laws."
In its reply to CBSE, the DPS East management as reported in Times of India admitted, did not acquire the mandatory no-objection certificate from the state government. Upon getting the response from school management, the CBSE decided to cancel its.
Parents not willing to shift
However, on learning about the CBSE action parents of children enrolled in the school have started protesting. They blame the Gujarat Government for failing to take action against the school before the Nithyananda ashram land row erupted. The parents are urging state government and centre to step in as they are not willing to shift their children to other schools.
Many of the parents have vented out their frustration on social media. One parent wrote on Twitter: "DPS East Ahmedabad is suddenly closed and CBSE has cancelled affiliation overnight, DPEO also has cancelled permission for [Classes] 1 to 8 now, it means school is closed till further notice by keeping our children's education on stake in mid-term."
Stay updated with latest Education News