CEED 2021 Exam Analysis - Part B questions were tricky
CEED 2021 Exam Analysis - Part B questions were tricky
CEED 2021 was successfully conducted amidst Covid-19 and chilly weather, the entrance test was moderately difficult.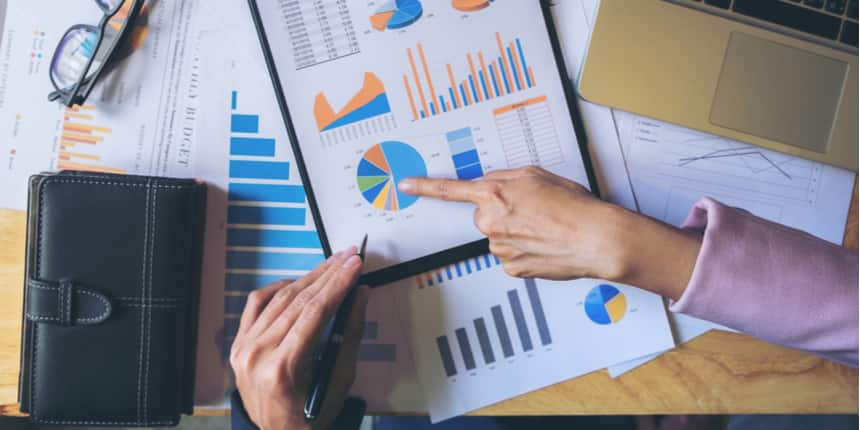 NEW DELHI - IIT Bombay has successfully conducted CEED 2021 today from 9 am to 12 noon across various exam centres. As per the input from test-takers and experts, CEED 2021 is moderately difficult. Test-takers did not face any problem during the exam. However, most of the candidates found Part B questions a bit tricky and felt that they needed more time for the same.
Test-takers got a maximum 180 minutes to complete both Part A and Part B in which 60 minutes is allotted for Part A and 120 minutes for Part B. CEED 2021 Part A consists of three sections which are Numerical Answer Type (NAT), Multiple Select Question (MSQ) and Multiple Choice Question (MCQ). Part B consists of a total 5 questions where the question is displayed on the screen, however, the response in the answer book provided by the invigilator.
CEED 2021 Exam Analysis
Section

Number of questions

Difficulty level

Part A

Numerical Answer Type (NAT)

8

Difficult

Multiple Select Question (MSQ)

10

Easy

Multiple Choice Question (MCQ)

23

Moderate

Part B

Drawing

5

Moderately difficult
UCEED Exam Analysis 2021 - Key Features
CEED 2021 consisted of two parts - Part A and Part B. In Part A, questions were asked from the topics observation and design sensitivity, visualization and spatial ability, environmental and social awareness, language and creativity, analytical and logical reasoning and design thinking & problem-solving.

Part B consisted of 5 questions which test a candidate's drawing and writing skills. The question of Part B is displayed on the screen, however, candidates answer on the answer sheet provided by invigilator.

For each correct answer, 3 marks are given in NAT & MSQ and 2 marks in the MCQ section of Part A. No negative marking for the NAT section. However, −0.2 and −0.5 were deducted for each wrong answer of MSQ and MCQ section respectively.
According to Rishika Sharma, CEED 2021 difficulty level lies between moderate to difficult. The MSQ section was easy among all sections. The NAT section was tougher and the MCQ section was moderate. Few other candidates found the MSQ and NAT section tricky. Ritesh found the Part B questions as time-consuming and slightly confusing.
Write to us news@careers360.com
Know More About

Download Exam Brochure
More From Team Careers360