UCEED CEED 2021 Begins - COVID 19 instructions implemented strictly
UCEED CEED 2021 Begins - COVID 19 instructions implemented strictly
The UCEED and CEED 2021 exam have begun across different test centres and the instructions pertaining to COVID 19 are being strictly executed.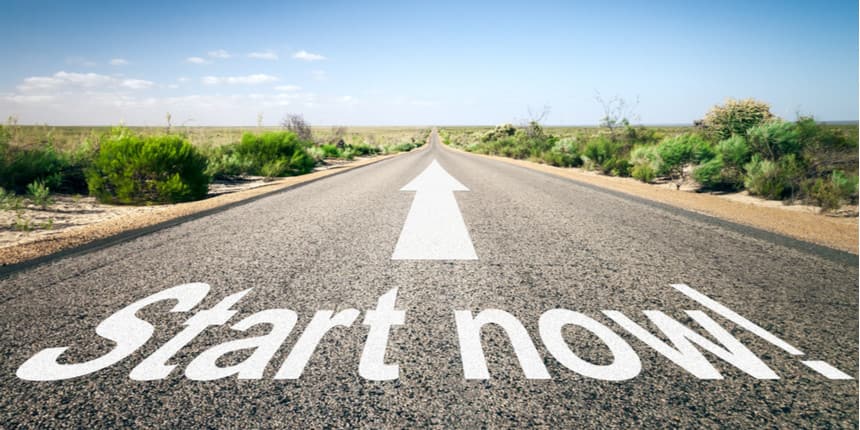 NEW DELHI - IIT Bombay is now conducting UCEED CEED 2021 at various exam centres amidst COVID 19. The entrance test commenced at 9 am. Test-takers were seen reporting to the exam centres along with the CEED UCEED 2021 admit card and identity card. Candidates arrived at the test centres at least 2 hours prior to the entrance test. At the exam centres, authorities and test-takers were seen following the COVID 19 guidelines strictly.
COVID 19 Guidelines Implemented
Test-takers were seen wearing face shields/ masks, gloves as a precautionary measure against the novel coronavirus. The exam centres authorities collected the COVID 19 self-declaration form from the test-takers before the commencement of the exam. Candidates were also seen carrying personalized hand sanitisers to the exam centres. Social distancing norms were observed in the UCEED CEED 2021 exam centres. Thermal checking of the temperature was done at the entry gate.
None of the candidates was allowed to carry calculators, charts, graph-sheets, mathematical tables, mobile phones, smart watches or any other electronic gadgets inside the test centre. The exam centres authorities provide blank sheets of paper to the candidates for rough work.
About UCEED and CEED
IIT Bombay conducts UCEED CEED once in a year in the national level to offer admission to the design aspirants in various B.Des and M.Des programmes. The entrance test consists of two parts - Part A and Part B. The shortlisted candidates will be offered admission to the participating institutions based on their performance in UCEED and CEED.
Know More About

Download Exam Brochure