COVID-19: Delhi Govt will not hold tests for admission to RPVVs
COVID-19: Delhi Govt will not hold tests for admission to RPVVs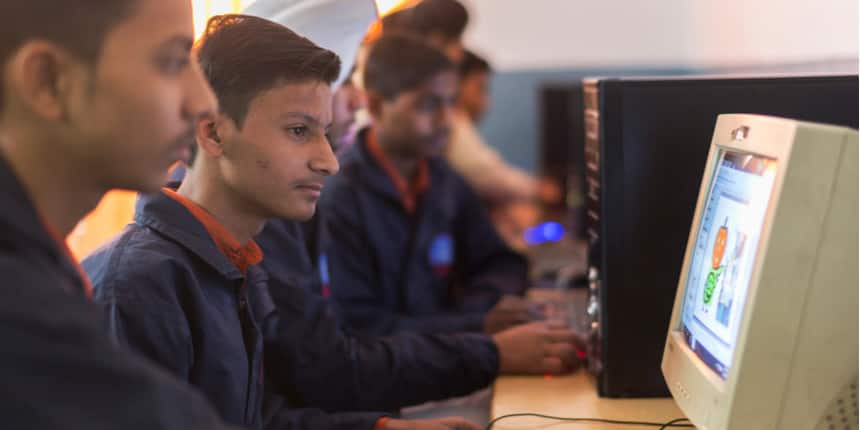 NEW DELHI: The Delhi Government has invited admissions for the regular schools and the Rajkiya Pratibha Vikas Vidyalayas from August 28.
This year, the government has decided to do away with the entrance test due to the COVID-19 pandemic and admission will be based on school or board exam scores.
But some parents are unhappy with the new guidelines released by the Delhi Government.
In the eligibility criteria for the 22 Rajkiya Pratibha Vikas Vidyalayas, released by the Delhi Government on August 27, students are expected to score at least 71% in maths and science, 61% in English and 51% in social science and Hindi for the science stream.
Parents have argued that the requirement of scoring 51% in Hindi and social science is unnecessary as the students will not be taking up those subjects in science stream for Class 11.
"In science stream, the government guidelines require a percentage of 51% in Hindi and social studies. For the science stream students, Hindi is not one of the subjects in Class 11 then why have they made a high percentage for Hindi and social studies mandatory?" asks advocate Umesh Gupta.
Gupta argues that students should be considered on the subjects that they are going to study rather than the ones they no longer have to.
"Suppose one student wants to take science stream in Class 11 then subjects like maths and science are more important. Similarly someone wants to take up the humanities stream or commerce stream then maths and science are not that important. They should do away with these requirements."
Gupta said that he will be approaching the chief minister, deputy chief minister and the Directorate of Education on this issue.
Also read:
Write to us at news@careers360.com.