Delhi schools to reopen for Classes 9 to 12 from September 1
Delhi schools to reopen for Classes 9 to 12 from September 1
Delhi schools to reopen for Classes 9 to 12 on September 1. For Classes 6 to 8 students, schools will reopen on September 8.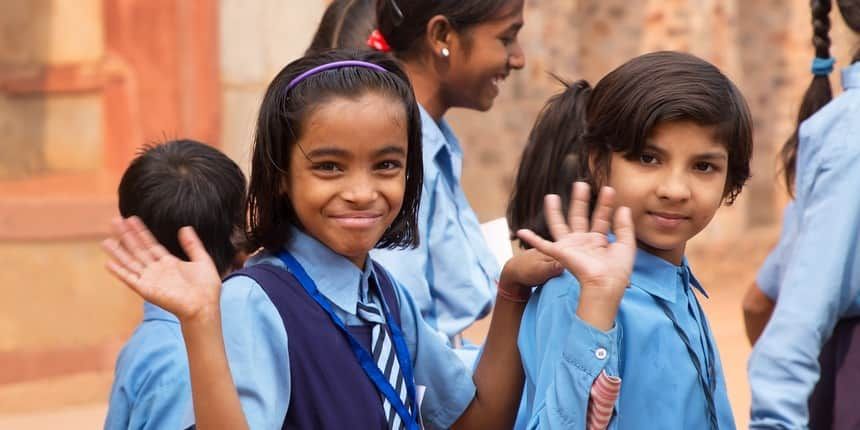 NEW DELHI: Delhi schools will reopen for students of Classes 9 to 12 from September 1 in a phased manner, as per reports. Schools for Classes 6 to 8 students will reopen on September 8.
The decision came after the Delhi Disaster Management Authority (DDMA) submitted a report on Delhi school reopening in view of an improved COVID-19 situation in the national capital.
Addressing a press conference, Deputy chief minister Manish Sisodia said that coaching classes, colleges and universities will also be permitted to reopen on September 1.
"Given that Covid-19 cases have dropped significantly and the positivity rate is just 0.1 per cent, it has been decided to reopen schools in Delhi," he said, adding that the reopening will be done in a phased manner.
The minister said that students will need parents' permission and no one will be forced to attend the classes. He also said that the classes will continue in blended mode for now. "The decision on reopening schools for the rest of the students will be taken after reviewing how COVID-19 protocols are being followed by the educational institutions," he added.
About 70% of people wanted schools to reopen, according to the Delhi government survey. Almost 98% of staff in Delhi schools have had at least one dose, the minister said.
Addressing an important Press Conference | LIVE https://t.co/DJ19pK4O6V

— Manish Sisodia (@msisodia) August 27, 2021
Chief Minister Arvind Kejriwal, in a tweet, said: "Amid the decreasing cases of Corona, schools are being reopened in Delhi in a phased manner with full precaution to reduce the loss of children's education." He also said it is important to take care of both the health and education of students.
कोरोना के कम होते मामलों के बीच पूरे एहतियात के साथ दिल्ली में अब धीरे-धीरे स्कूलों को खोला जा रहा है ताकि बच्चों की पढ़ाई के नुकसान को कम किया जा सके।

हमें ज़िन्दगी को वापस पटरी पर भी लाना है और बच्चों की सेहत और पढ़ाई, दोनों का ध्यान भी रखना है। https://t.co/KyhF7gLHLw

— Arvind Kejriwal (@ArvindKejriwal) August 27, 2021
The expert committee set up by DDMA had earlier suggested the Delhi government start offline classes for higher classes first, followed by reopening schools for middle and primary class students.
No death due to COVID-19 was recorded in Delhi on Thursday, while 45 fresh cases were reported with a positivity rate of 0.06 per cent, according to data shared by the city health department. This is the sixteenth time since the starting of the second wave of the pandemic in the national capital that zero fatality has been logged in a day, PTI reported.
Write to us at news@careers360.com.