Despite tensions, China has approved 50 scholarships for Indians
Despite tensions, China has approved 50 scholarships for Indians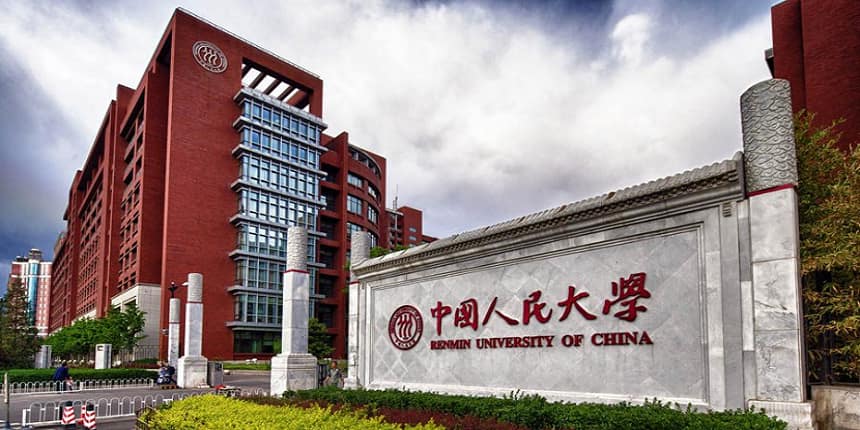 NEW DELHI: When tensions between India and China are high, the Chinese government has approved scholarships for 50 Indian students, who will be pursuing various undergraduate, masters and PhD level courses in China. As per a notice issued by the Ministry of Education, China has approved 50 scholarships.
The tension between the neighbours peaked since the conflict at Galwan, eastern Ladakh, in June this year. As many as 20 Indian soldiers were killed, following which demand for Boycott China, gathered steam all over the country. The Indian government responded by banning 59 Chinese apps.
However, as per the notice issued by the Education Ministry, the scholarship of 50 Indian students was approved by China on July 17. The students have been selected to study courses as diverse as engineering, journalism, sculpture, MBA, medicine and design although Chinese language and literature is the most popular.
The notice says: "This is with reference to this Ministry's Public Notice dated l0 February 2020 with regards to the Chinese Government Scholarship 2020-21 vide which nomination of 50 students was made to the Embassy of the People's Republic of China for the aforementioned scholarship."
It further states that the Chinese embassy has made its final selection of Indian students under various degree programs i.e. Undergraduate/Masters/PhD/Central Scholar Program/Senior Scholar Program.
As per the Chinese Scholarship Council, the agency which has approved the scholarship of India students, due to the global COV1D-19 outbreak, the immigration policies for international students to China have not been determined. The registration date and course arrangement will be notified to the respective universities accordingly and admission documents of students will be provided later.
Also read:
Write to us at news@careers360.com