Education ministry issues guidelines to develop e-content for disabled children
Education ministry issues guidelines to develop e-content for disabled children
Education ministry's guidelines, approved by Ramesh Pokhriyal 'Nishank', have sections for the specific needs of different types of disability.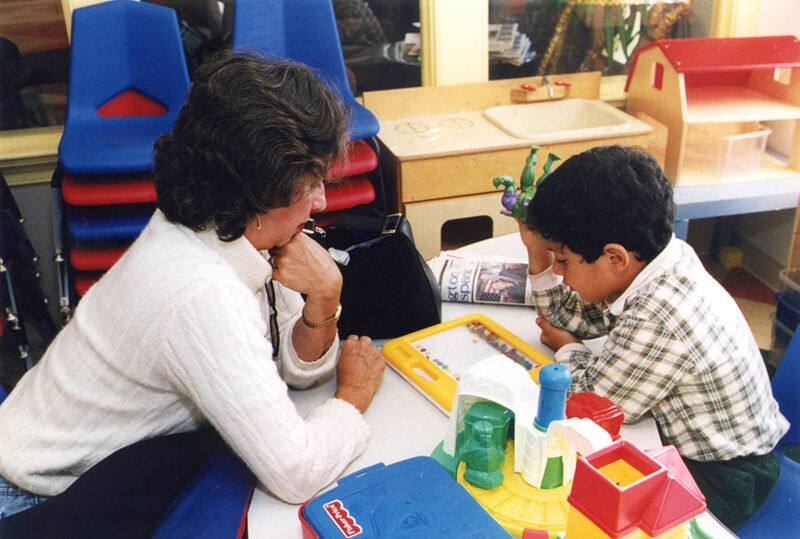 NEW DELHI: To promote inclusive education, Union education minister Ramesh Pokhriyal 'Nishank' approved guidelines to develop e-content for children with disabilities on Tuesday.
As a part of the PM eVidya programme, an expert committee has made detailed recommendations to create "accessible" special e-content for Divyang, or children with disabilities. The PM e-Vidya programme was launched by finance minister Nirmala Sitharaman on May 17, 2020, as one of a raft of COVID-19 relief measures.
The report, 'Guidelines for the Development of e-Content for Children with Disabilities' comprises eleven sections and two appendices on creating e-content for visually and hearing-impaired students. It has laid special emphasis on extensive use of radio, community radio, and podcasts and the uploading of quick response or QR-coded digital textbooks.
As per the committee suggestions, the content must comply with "international accessibility standards". For specific disabilities, the committee report also suggests "reasonable pedagogical accommodations".
Textbooks, the committee recommends, may be adapted into accessible digital textbooks, or ADTs. "The content of ADTs should be provided in multiple formats (text, audio, video, sign language, etc) with turn-on and turn-off features for easier access for the children," the report says.
The Ministry of education's e-learning platforms like DIKSHA and e-pathshala must also comply with technical standards, the report added.
Key recommendations
In addition, the committee has recommended specific guidelines for the creating of "supplementary e-content" for students having Intellectual and developmental disabilities, multiple disabilities, autism spectrum disorders, specific learning disabilities, blindness, low vision, deafness, and Hard of Hearing, and others.
Following the Universal Design for Learners or UDL, given by the United Nations Children's Fund (UNICEF), the report recommends content adaptations. It includes introducing topics in the mother tongue or dominant language and sign language to arouse curiosity and make reading interesting. The content must also provide descriptive hyperlinks to access additional information when the internet is available.
To enhance acceptability compliance, the committee has further suggested the creation of e-modules for training content developers and curators to understand how to create and curate accessible content. It also recommends making it mandatory for all content developers and curators to go through the training modules.
Write to us at news@careers360.com