GMAT Exam duration Shortened by 30 minutes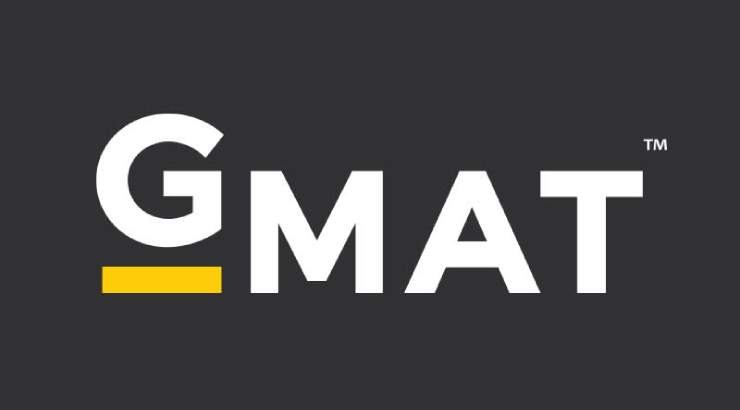 NEW DELHI, APRIL 4: The Graduate Management Admission Council (GMAC) has reduced the GMAT exam duration by 30 minutes. The GMAT will now be of three-and-a-half hour instead of four hours. The new changes will be implemented in GMAT exam starting April 16. 
According to GMAT officials, the change in exam duration is an "attempt to improve the testing experience and offering user-friendly features for the test takers." 
The GMAT exam has four sections – Quantitative reasoning, Verbal Reasoning, Analytical Writing Assessment (AWA) and Integrated Reasoning (IR). The Quantitative Reasoning and the verbal reasoning which were of 75 minutes each, under the new structure are reduced to 62 and 65 minutes each. The number of questions in each section have also been revised.
The Quantitative reasoning section earlier had 37 questions and the verbal reasoning section comprised of 41 questions. Under the new structure, the quantitative reasoning will have 31 questions to be completed in 62 minutes and verbal reasoning section will have 36 questions to be completed in 65 minutes.
The Analytical Writing Assessment (AWA) and Integrated Reasoning sections remain unchanged. The change in the duration and the number of questions in the two sections will not affect the GMAT exam scoring as the number of scored questions will not change. GMAT exam administered by the Graduate Management Admission Council is used for admission to graduate management programmes in more than 7000 institutes worldwide.
Stay updated with latest Education News