GNLU: Annoyed Director Patel replaces Registrar over access to successor search
GNLU: Annoyed Director Patel replaces Registrar over access to successor search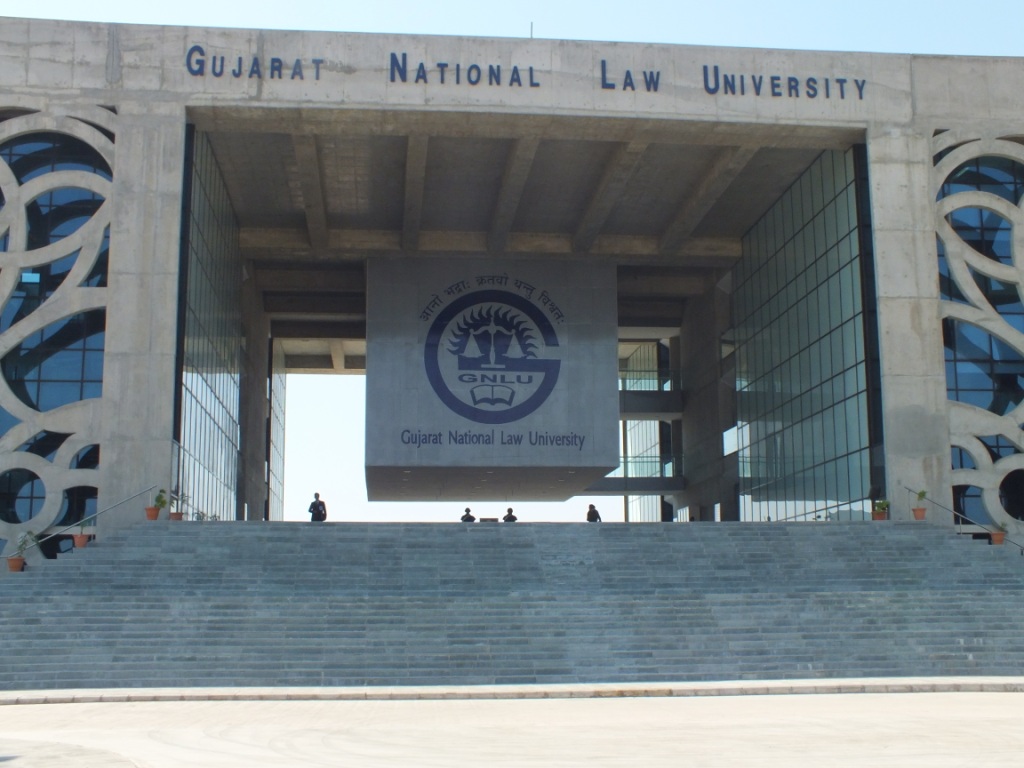 NEW DELHI, MARCH 26: Continuing on his administrative position, Dr Bimal N Patel, the outgoing Director of Gujarat National Law University (GNLU) Gandhinagar, has de-facto removed Dr Thomas Mathew from his administrative capacity of Registrar after stripping him from most of his powers, as earlier reported.
Dr Thomas, who is continuing in his academic position in Science and Technology department at GNLU has been replaced by Assistant Professor, Jagadeesh Chandra TG, even as the official webpage of GNLU administration confirms.
According to the different media reports, the present GNLU Registrar, Asst. Prof. Chandra is a supposedly 'yes-boss' person, wherein Dr Thomas had allegedly tried to keep Dr Patel out of the appointment of GNLU Director search-panel processes and its information.
Dr Patel, who still chairs the GNLU, apparently, didn't like such an 'untoward' behaviour from his Registrar. Vexed from this, Dr Mathew was removed from his administrative position.
An official source was quoted saying, "There was tension between the two (Dr Patel and Dr Mathew) even before the process to look for Dr Patel's successor began. Dr Patel reportedly wanted to control the process of forming the search panel so that he could have a say in the matter. When he was not allowed to do so, he stripped Dr Mathew of most de-facto powers of a registrar."
When contacted by Careers360 to comment on, neither of the two responded.
The search continues…
The deadline for filling GNLU Director's position application got over on December 24, 2018. The committee responsible for taking up the appointment process comprising Gujarat Chief Secretary JN Singh, Gujarat University Vice Chancellor Himanshu Pandya and Senior Advocate (Gujarat High Court) Pranav Desai, had reportedly submitted their suggestions on its Director search process to GNLU's General Council by late January.
Supposedly, the shortlisting of suitable candidates is already on its last phase or have been finalized.
Stay updated with latest Education News
More From Apratim Chatterjee