IIPM's Arindam Chaudhuri arrested in tax evasion case: Reports
IIPM's Arindam Chaudhuri arrested in tax evasion case: Reports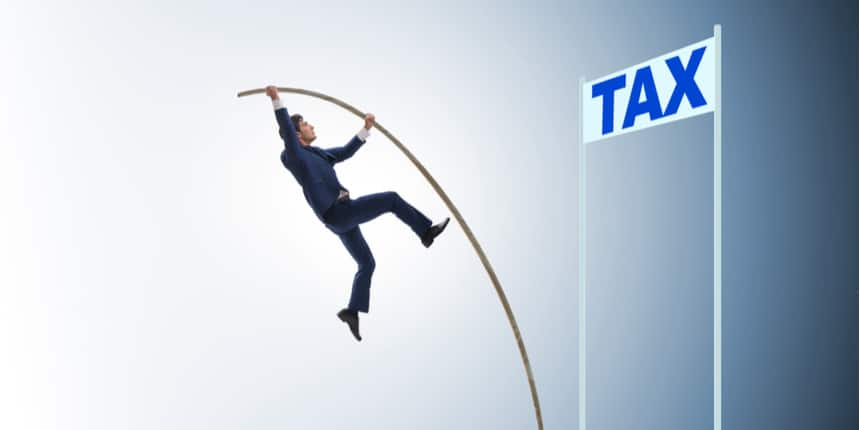 NEW DELHI: Arindam Chaudhuri of the now-defunct, Indian Institute of Planning and Management (IIPM) has been arrested in a tax-evasion case that predates the introduction of the Goods and Services Tax, say reports. The arrest, however, was made by the Central Goods and Services Tax (CGST) South Delhi Commissionerate, reported India Today.
Gurudas Mallik Thakur, a director of the company, has also been arrested and the duo sent to 14 days' judicial custody.
According to the Times of India, the case is related to IIPM allegedly claiming undue tax credit to the tune of Rs 23 crore.
The IIPM has been defunct since 2015 after a series of unfavourable court orders in a prolonged legal battle with Careers360. The next year, Chaudhuri and IIPM withdrew all cases against the magazine.
The case had its roots in Careers360's investigation into IIPM and the status of the degrees it offered. The investigation revealed the institution was promising MBA degrees without the authorisation of the country's regulatory authorities.
The higher education regulator, University Grants Commission has issued public notices multiple times alerting potential applicants to IIPM's dodgy status. In 2010, it issued a notice saying IIPM is neither a university nor affiliated to one and, therefore, cannot confer degrees. Close to a decade later, the UGC was still warning off students. As recently as in May 2019, UGC issued a notice alerting the public to the "unrecognised status of IIPM, New Delhi".
Also read:
Write to us at news@careers360.com.
More From Team Careers360