IIT Gandhinagar senior research fellow dies by suicide
IIT Gandhinagar senior research fellow dies by suicide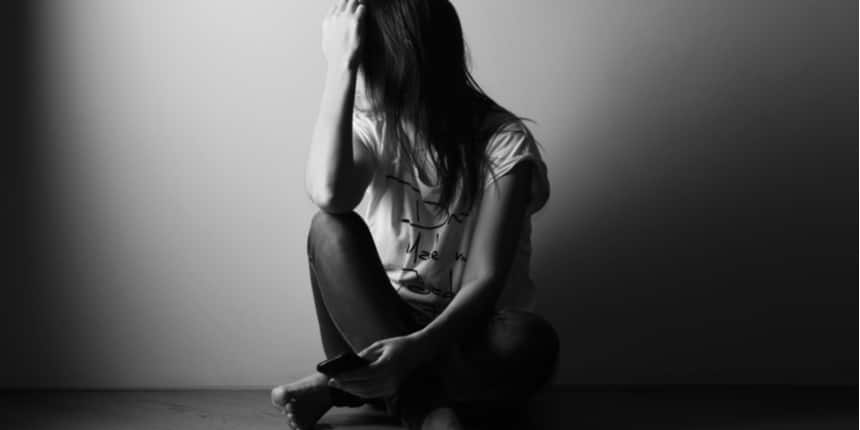 NEW DELHI: A senior research fellow of Indian Institute of Technology (IIT) Gandhinagar, Gujarat, died by suicide on July 4, 2020. Her parents were informed on July 6.
Pieu Ghosh, a senior research scholar of the institute was in the fifth year of her PhD programme when all educational institutions were shut due to the lockdown enforced to control the spread of coronavirus. She had come back to her hometown in Bardhaman district of West Bengal.
"Her parents got a call from the registrar of the institute but when we called up her guide, his cell phone was switched off, after many attempts, he received the call and said that he had switched it off as he was not feeling well," said Shankar Vun, a maternal uncle.
In December, the ministry of human resource development told Parliament that there had been 50 deaths by suicide in the IITs in five years, most of them at IIT Guwahati. IIT Gandhinagar had zero deaths by suicide in the previous five years as per MHRD's data.
Work pressure and stress
Ghosh was called back to the institute by her guide who told her she was needed on campus to follow up on a patent which was at the final stage, said her family-members.
"She informed her parents that she has to leave for Gandhinagar soon and since the lockdown was relaxed, she took the flight and reached there," said another maternal uncle, Gopal Galsi.
Galsi added that Ghosh was "under pressure" and blamed her guide.
"She had told us that the money for the patent has been finalised and it will be divided into three portions with Pieu, her guide and the institute getting one part each," added Shankar Vum.
Careers360 made several attempts to contact her research guide but did not receive any response. If they do respond, this copy will be updated with their comments.
IIT Gandhinagar 'fully cooperating' with police
In a statement emailed to Careers360, IIT Gandhinagar said: "The IIT Gandhinagar community is deeply saddened by the death of a PhD scholar of electrical engineering. Our thoughts and prayers are with the family in this time of grief. The incident is currently under investigation by police and the institute is committed to fully cooperating with them. We are unable to release any information or comment while the investigation is underway. Out of respect for the privacy of the family at this difficult time, we appeal to the media to avoid publishing photos and personal details of the deceased student."
As a student
Ghosh started privately tutoring students when she was in Class 11 to fund her studies.
The only child of her parents, her father was forced to take voluntary retirement when many staff of the company he was working for were asked to do so. Her mother suffers from a blood and neurological disorder.
Ghosh completed MTech from Rajabazar Science College in Kolkata.
She also taught in Mankundu College of Engineering in Hooghly before moving to IIT Gandhinagar to pursue her doctoral studies.
Her parents have reached Gandhinagar. Her husband, who is pursuing his post-doctoral studies in Washington, has also reached Gandhinagar.
For help, AASRA has a list of resources here: http://www.aasra.info/helpline.html
Also Read:

Write to us at news@careers360.com
More From Pritha Roy Choudhury