IIT Kharagpur creates efficient process for solid waste treatment
IIT Kharagpur creates efficient process for solid waste treatment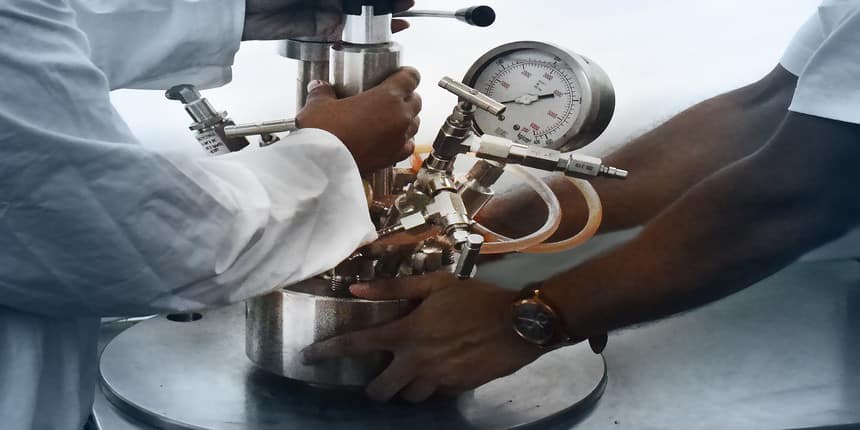 NEW DELHI, JULY 31: A research team from IIT Kharagpur has come up with an efficient process to manage Municipal Solid Waste (MSW) in countries with high moisture content, like India. Using the process of Hydro Thermal Carbonization (HTC), researchers were able to convert MSW into biofuel, fertilizers and absorbents without generating additional waste in the process.
The current waste incineration processes adopted from developed nations are more effective in treating drier waste. But when it comes to countries like India, this process requires high energy input to combust municipal solid waste due to the tropical weather, open collection systems and mixed waste.
The new process enables a 50% to 60% recovery of organic waste for creating biofuel. The key to this technology lies in the design of the new industrial-scale HTC reactor that has an improved heat integration system.
Speaking about the process, lead researcher Prof. Brajesh Kumar Dubey, Department of Civil Engineering, IIT Kharagpur said, "Using the existing processes, only 20-30% of organic fraction of municipal solid waste is being recycled to biofuel. This led us to develop a technology which can address the challenge indigenously."
Once the organic waste enters into this new process, the outputs generated are all usable and can be reused or converted to biogas. The product can further be used as an absorbent to manage soil contamination and can significantly help contaminated industrial sites or landfills, Prof. Dubey added.
Stay updated with latest Education News
More From Team Careers360