IIT Madras' appeal: Do not 'initiate or spread rumours' about Fathima Lateef
IIT Madras' appeal: Do not 'initiate or spread rumours' about Fathima Lateef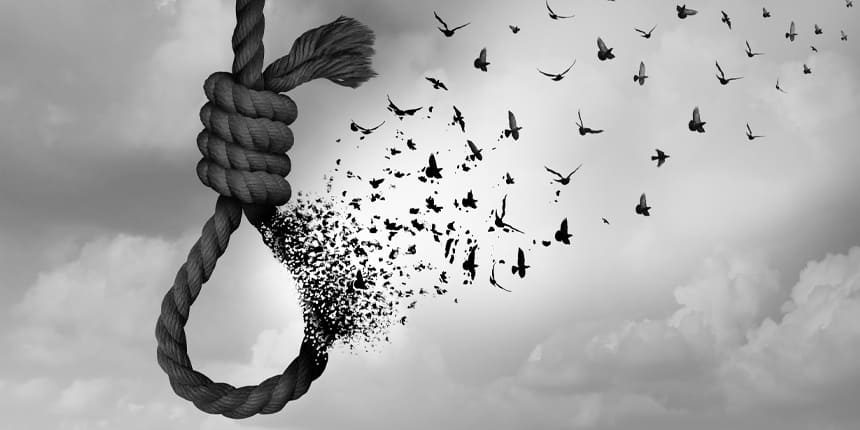 NEW DELHI: Indian Institute of Technology (IIT) Madras has issued an appeal to the media, social media and all concerned to stop spreading "rumours" about the death of its student, Fathima Latheef.
"We continue to mourn the loss of such a promising young student and continue to take all efforts to ensure the physical and mental well-being of our students, faculty and staff," says the statement. "Our humble appeal to all concerned is not to initiate or spread any rumours about the institute and those involved and let the enquiry be completed."
Latheef was a first-year student of the institute's five-year integrated MA humanities course who died by suicide on November 9. Her parents alleged that in a note saved on her mobile phone, she had accused one of her professors of harassment.
Protests for 'fair probe'
Latheef's death and note led to student protests at the campus and in her hometown, Kollam in Kerala. Even political leaders have waded in and demanded a fair probe. The matter has now been handed over to the crime branch of Tamil Nadu Police according to media reports.
The IIT statement says: "The social media trolling of the institute, faculty members and students and trial by the media, even before the conclusion of the police investigation, is gravely demoralizing the students, faculty members and staff as well as their families, and tarnishing the reputation of one of the finest institutes in the country."
The statement also says that the IIT Madras authorities informed the police about the case as soon as they came to know about it and that the police "are being extended full cooperation".
Speaking to the media, Latheef's father had expressed doubts about the investigation into her death. Accusing the institution and its faculty of Islamophobia, students group have not only demanded a fair probe, but also the suspension of faculty members mentioned in Latheef's message.
The IIT Madras statement says it is "committed to do whatever is required as per law".
For help, AASRA has a list of resources here: http://www.aasra.info/helpline.html
Write to us at news@careers360.com
More From Team Careers360