IIT Roorkee launches a global network of alumni
IIT Roorkee launches a global network of alumni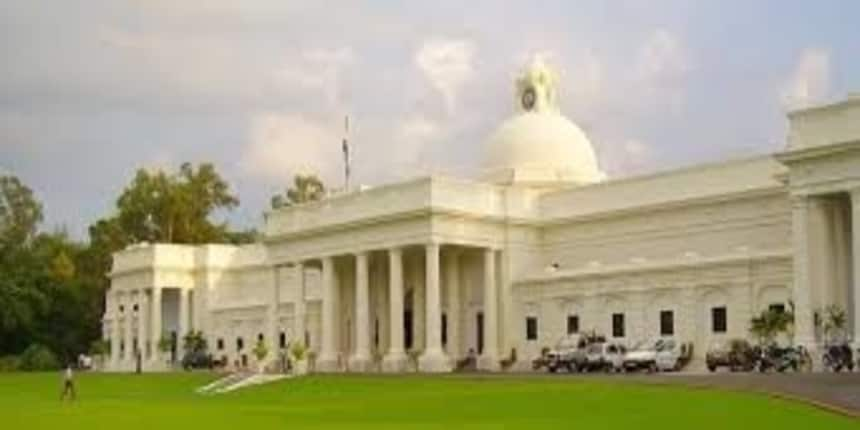 NEW DELHI: Indian Institute of Technology, Roorkee or IIT Roorkee has launched a network of the institute's alumni spread across the globe.
A long-standing need of the institute, the network platform will serve to form a "comprehensive and accurate alumni database," a statement of the institute said.
The Global Network of IIT Roorkee Alumni will be run by alumni volunteers.
Speaking on the occasion, Ajit Chaturvedi, director of the institute said, "This will probably be the first network of its kind in the country. We believe it has the potential to be replicated in other academic institutions."
The privileges that an Alma Mater will enjoy include smooth physical entry into the campus, access to the guesthouse facility at a discounted rate, easy connection with the dean or the head of the department of a centre a faculty, specialising in a particular area or easy access to an office in the institute among many other facilities.
Mohinder L. Nayyar, a US-based alumnus of 1966 batch of IIT Roorkee and one of the top donors of IIT Roorkee, said, "The Global Network of IIT Roorkee Alumni is a pioneering initiative. It would serve the need of our times and future. The present and future alumni will find it effective in establishing, strengthening, and enjoying continued bond with their alma mater. The potential benefits to members of this network add an attractive and fulfilling dimension."
B. K. Chaturvedi, another alumnus of the institute of 1969 batch said, "It will greatly facilitate alumni to alumni connect all across the globe. This platform would keep getting refined with users' experience, is likely to emerge as a trendsetter in alumni-alma mater connect for other educational institutions in the country."
Also Read
Write to us at news@careers360.com
More From Team Careers360