India not among 'low-risk' nations of UK for higher education studies
India not among 'low-risk' nations of UK for higher education studies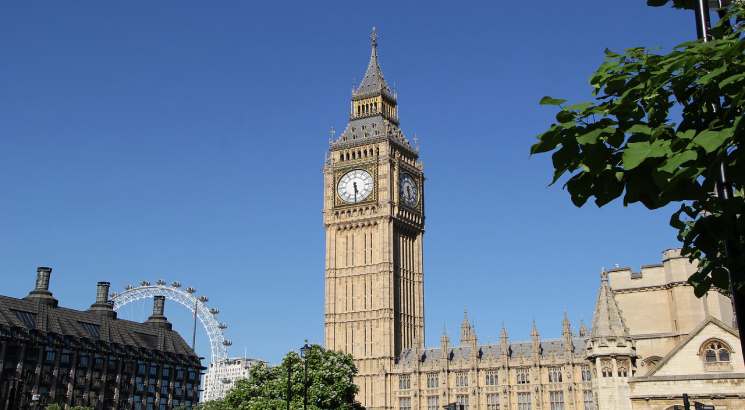 NEW DELHI, JUNE 18: The latest visa rules announcement by the UK Government does not include the Indian students from the list of countries considered 'low risk'. At present India is the third largest contributor of international students to Britain as in the year 2017 alone, number of long-term study visas granted to Indian nationals was 14,081 which was a 27% increase compared to 2016.
Thus in the post Brexit scenario it was expected that Britain would give preferential treatment to India similar to China which has been included in the list of 'low risk' countries. The list does not include India which sends the largest number of students to the UK after China and USA. The most speculated reason for this move is thought to be a measure to control illegal immigration from India. The present estimation of illegal immigrants who went on fake degree to UK from India is between 75,000-100,000.
A representative of the UK Home Office said that UK welcomes Indian students aspiring to study in its world-leading educational institutions. The Home Office has also emphasized that approximately 90% of Indian student visa applications are accepted which is a substantial increase from 86% in 2014 and 83% in 2013.
The Tier 4 Visa is the student visa issued to individuals interested to go to the UK to pursue higher education. UK higher education aspirants are required to produce certain documents while applying for the Tier 4 visa. The aspirants are required to show proof for educational, financial and English skill requirements.
According to the new immigration policy released by the UK Home Office, aspirants from the list of countries need not fulfill all the above mentioned documentary requirements. The previous list of countries has been modified and now includes 25 countries including Indonesia, Mexico, Thailand, Cambodia, the Dominican Republic, Kuwait, Macau and the Maldives. These countries are considered low risk which will have an easier student visa application process.
Students require 40 points to apply for the student visa. The Confirmation of Acceptance for Studies (CAS) from an educational institution approved by UK Visa and Immigration (UKVI) accounts for as many as 30 points. The university or the academic institution must have a Highly Trusted Status (HTS) on the United Kingdom Visa and Immigration (UKVI) Tier 4 Sponsor list. Colleges rated 'A' can also CAS. Funding accounts for 10 points. Candidates have prove their ability to pay for the course tuition fee for one year as well as their monthly living cost for 9 months (approximately £1,265 per month).
Additionally, an Immigration Health Service Charge of £ 150 per annum is charged from candidates coming from outside of EU for longer than 6 months.
Stay updated with latest Education News