Closed Gates: MBBS students desperate to return to Chinese universities
Closed Gates: MBBS students desperate to return to Chinese universities
Students who returned to India from China when the COVID-19 pandemic hit are unable to go back. Missing hands-on training and struggling with internships.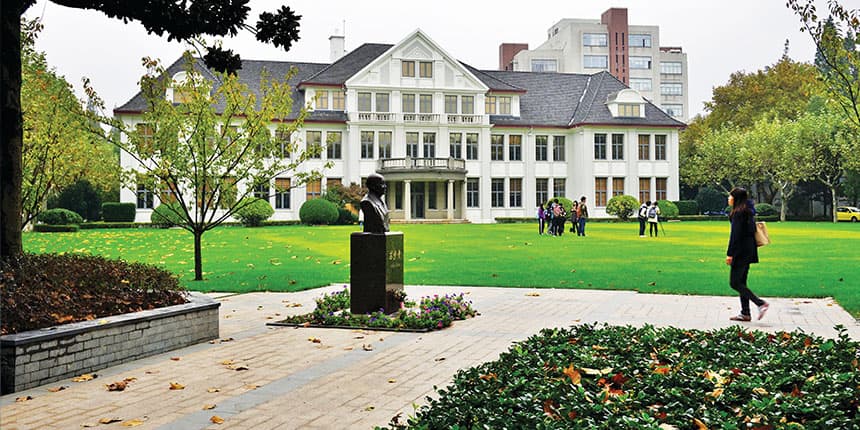 NEW DELHI: Forced to complete a substantial part of their MBBS online, medical students of Chinese universities stuck in India are desperate to go back. For more than 18 months, thousands of students attending online lectures are anxious about missing critical hands-on learning.
Latest: Know your Admission Chances for MD/MS/Diploma in All India Quota & State Level Counselings, Specializations & Cut-offs, Check Now -NEET PG College Predictor
"I came back last year in January when cases were just beginning to rise in China. Since then, all classes have been conducted in online mode. How am I supposed to call myself a doctor if I do not get the necessary clinical exposure?" asked Mohammed Ishan*, medical student of Hubei University of Chinese Medicine, Wuhan, China.
Most students seeking an affordable education but unable to get into public institutions choose countries like China, Russia, and Ukraine over private medical colleges in India. According to Indian Embassy data, about 23,000 students are currently enrolled in various medical schools in China, the most popular destination.
Travel restrictions imposed after the pandemic have caused significant damage in the quality of education of medical students. Struggling to use banned Chinese apps to attend online classes, lagging video lectures and recorded surgery experience has led to frustration and despair among many.
MBBS in China runs for five years with another year of compulsory internship. While others are stuck attending online classes, the final-year students are struggling with internships. Students across India have formed unions to make their demands heard as there has been no concrete response from the Chinese government on re-opening borders for international students.
While the pandemic is under control in China significantly, the government continues to restrict entry of students into the country.
Banned apps, virtual internships
In June last year, the Government of India banned 59 Chinese applications describing them as "prejudicial" to India's sovereignty, integrity and national security. However, these apps included platforms that are extensively used by Chinese medical schools for teaching, learning, and communicating with students online.
"Apps like DingTalk are banned in India so we use a VPN [virtual private network] to access it. Often the teachers share big files that require uninterrupted connection, but the VPN is weak, and it takes hours to download the file. Sometimes it never downloads," said a medical student, requesting anonymity.
Students entering the final year are more worried about their inability to get the required clinical exposure at hospitals.
"In the final year, students engage in the most critical part of being a doctor. Students are required to visit hospitals to deal with patients and learn clinical treatments. In online mode, we will have to learn from recorded videos of surgery or virtual simulations that can never be compared to real-life experience. We want to serve our country when we complete our studies. This is a big setback for all medical students stuck here in India," said another medical student, also asking not to be named.
Easing difficulties for those who have completed their MBBS and need to undertake internships, the National Medical Commission (NMC) has temporarily allowed final year students to upload provisional pass certificates instead of their primary degree certificates to appear for the Foreign Medical Graduates Examination. After qualifying for the exam, such students can intern in hospitals within India.
COVID-19: Visa and return
Study-abroad consultants, who facilitate admissions to medical colleges in China, have been in close contact with the universities and the embassy. The delay in allowing students to re-enter China, they say, has been due to the second wave of the COVID-19 pandemic that swept through the country in April-May. Many of them are however hopeful that the Chinese Government may lift travel restrictions in September or October.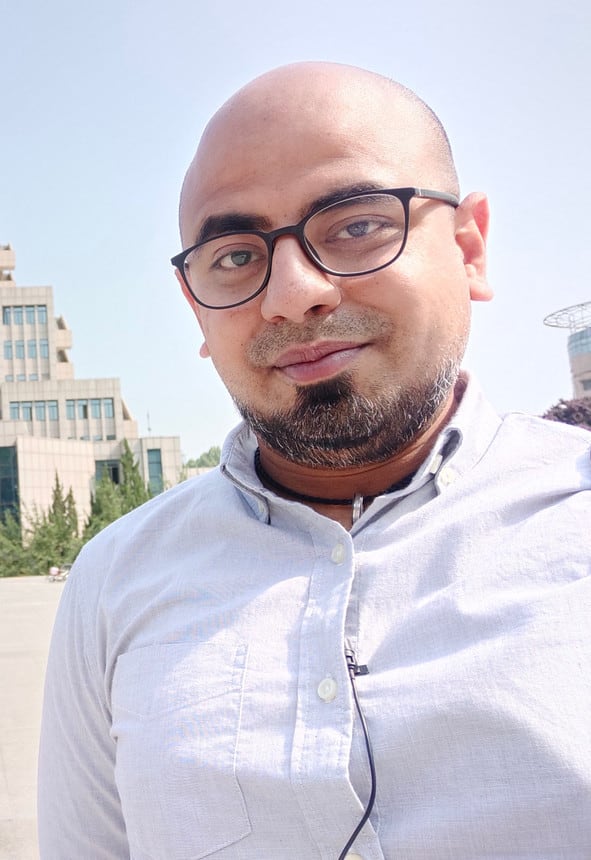 "Even though the cases of coronavirus have declined in China, they [Chinese Government] are being extremely cautious about who will be allowed to come back. We are in touch with the universities, but the universities are yet to receive directions from their government. However, as per my information, students will be able to go back in September or October," said Shamik Majumdar, owner of Omkar Medicom, a study-abroad consultancy.
The new academic session will also begin in September for most universities in China and every year students are required to apply for a renewal of visa in the same month.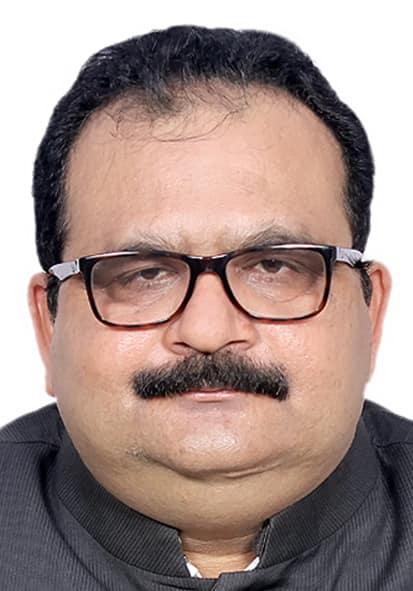 "For most students, visas will expire in September. Currently, there has been no formal communication on when students will be able to apply for it, but it is likely that the process will start in September. They [Chinese Government] have been planning quarantine centres in different cities for international students," said DN Trivedi, director of Growell Education Consultancy Services.
Many universities will close for summer vacations till August-end. During the vacations, the authorities in China will monitor the situation in India to decide the future course of action, Trivedi added.
MBBS students' union
On March 22, the Indian Embassy in China had issued a statement saying the matter of students' return is being taken up with the authorities. "As noted in its previous communications, the Embassy of India in Beijing has continued to follow up closely with Chinese authorities, including the Ministry of Education of the People's Republic of China, regarding the concerns of Indian students in China, especially their early return to colleges/universities in this country," the statement said.
On June 27, nearly 3,000 students under the banner of Indian Students in China wrote to Prime Minister Narendra Modi to intervene on the matter of their return. Students asked Modi to urge Chinese authorities to declare a possible date of return. Students also expressed their willingness to undergo a quarantine period if needed.
Another group, China International Student Union – an organisation campaigning for the return of foreign students to China – wrote an open letter to Chinese President Xi Jinping, stating that foreign students were in "grave desperation". The group includes representatives from 270 Chinese universities living in different countries.
"We've already submitted letters to Chinese authorities several times, but they haven't given any proper date for [our return]. Indian embassy [is] also trying and having a chat with the ministry of foreign affairs China but since there is no update, we students are worried about our studies as in MBBS clinical teaching, it is mandatory to treat patients," said Neel Bhatt, a final-year medical student at Guangxi University of Chinese Medicine.
In July, responding to queries from Indian reporters, the spokesperson for the Chinese ministry of foreign affairs, Wang Wenbin, said: "The Chinese Government always attach[es] high importance to the issue of foreign students coming to China for their studies. On the basis of ensuring safety amid COVID-19 pandemic, we will consider in a coordinated manner an arrangement for allowing foreign students to return to China for their studies."
Write to us at news@careers360.com
Know More About
Application Date

14 Oct, 2021 - 03 Nov, 2021
Download Exam Brochure