ISRO to adopt 100 Atal Tinkering Labs to promote STEM, space education
ISRO to adopt 100 Atal Tinkering Labs to promote STEM, space education
ISRO scientists and engineers will mentor the children and interact with their teachers.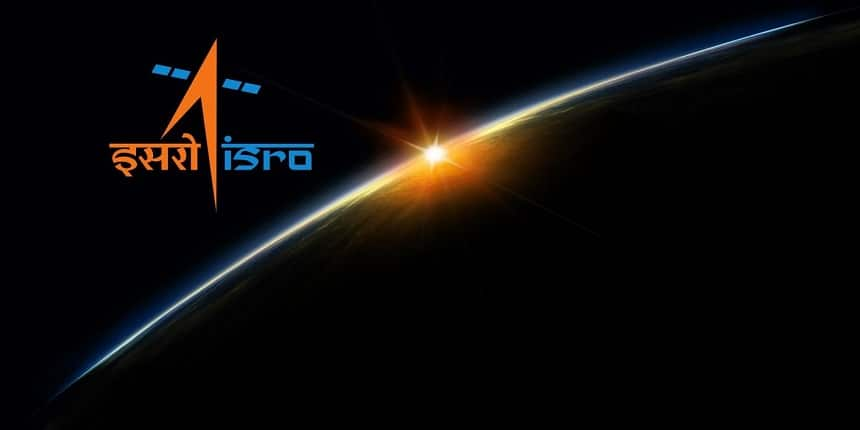 NEW DELHI: The Indian Space Research Organization (ISRO) will adopt 100 Atal Tinkering Labs across the country to promote education in the field of science, technology, engineering, and mathematics (STEM), space education and space technology. The labs were set up to encourage innovation among school children.
Through this collaboration, ISRO will facilitate coaching and mentoring of students in advanced technologies, including those related to space. "The students will not only gain only theoretical but also practical and application-based knowledge of STEM and Space Education related concepts such as Electronics, Physics, Optics, Space Technology, Material sciences and many more," reads a statement by NITI Aayog.
NITI Aayog vice-chairman Rajiv Kumar said in the statement: "This is a great opportunity for our young budding space researchers and astronauts to learn from the best minds of our country, and become living inspirations for their school, families and local communities."
Tinkering labs
An Atal Tinkering Lab were established to allow young people to "give shape to their ideas through hands-on do-it-yourself mode, and learn innovation skills". The NITI Aayog, through the Atal Innovation Mission, has established over 7,000 ATLs across the country, enablishing over 30 lakh children so far enabling over 30 lakh students from Classes 6 to 12 to "acquire a problem solving, tinkering and innovative mindset".
ISRO Chairman K. Sivan expressed hope that the step will promote innovation and the spirit of experiential learning among the school kids. He also said that this project-based learning will improve the attitude towards research right from the school days.
As per NITI Aayog, scientists and engineers from ISRO centres, in close coordination with Capacity Building Program Office, ISRO headquarters, shall mentor the children as well as interact with teachers in these ATLs for encouraging experiments, brainstorming ideas and spreading awareness in space activities.
Sivan also announced an invitation to the students associated with these Atal Tinkering Labs, to one of the launches as guests, to witness the launch from Sriharikota.
Atal Innovation Mission had earlier collaborated with ISRO for the Aatmanirbhar Bharat ARISE-ANIC Initiative along with four other ministries to spur applied research and innovation in Indian MSMEs and startups.
Also read:
Write to us at news@careers360.com