JEE Advanced 2020 - San Francisco likely to be added as exam centre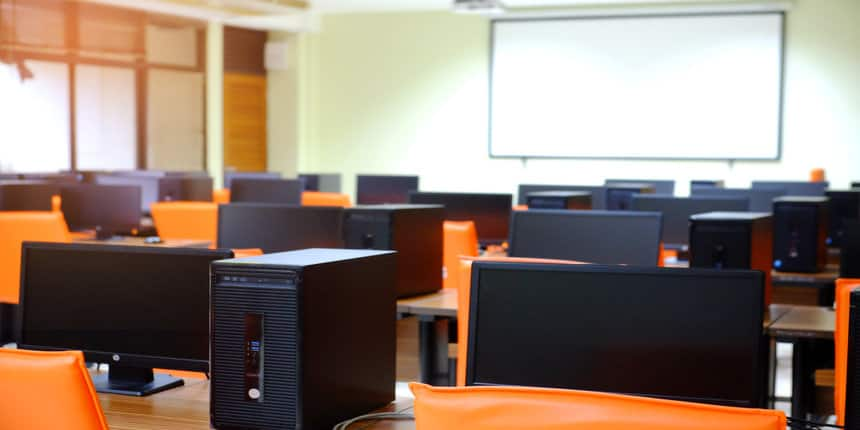 NEW DELHI, SEPTEMBER 16: Joint Entrance Examination (JEE) Advanced 2020 is all set to add an examination centre in The United States of America. According to reports, the examination is likely to be held in San Francisco for the first time next year. This change has been introduced to attract students from the United States for admission into IITs, which are the premier engineering institutes of the nation.
Previously, JEE Advanced has been conducted in foreign cities such as Addis Ababa (Ethiopia), Colombo (Sri Lanka), Dhaka (Bangladesh), Dubai (UAE), Kathmandu (Nepal) and Singapore. However, US cities have never been included in the official exam cities of JEE Advanced.
As per V Ramgopal Rao, Director of IIT Delhi, the move has been started by IIT alumni based in US. IIT alumni in US have expressed their wish to acquire a chance for the children to study in IITs and their wish has been taken into consideration by the authorities. While Indian students have to qualify JEE Main first to appear for JEE Advanced, the foreign candidates can directly apply for the latter examination.
The introduction of US exam centre has also been initiated as an effort to get more foreign students to join Indian institutes for education.
An anonymous official has also reportedly claimed that about 250,000 Indian students will be shortlisted for JEE Advanced.
Stay updated with latest Education News