JEE Main 2020 Exam Analysis for Day 1 Paper 2; Moderate to difficult
JEE Main 2020 Exam Analysis for Day 1 Paper 2; Moderate to difficult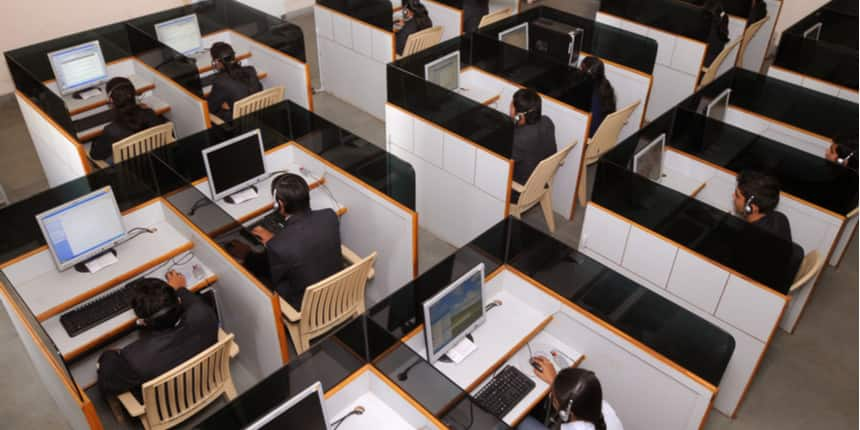 NEW DELHI: NTA has concluded JEE Main 2020 exam for day 1 (slot 1 and 2). JEE Main paper analysis by students suggests a moderate to difficult exam. The JEE Main today's paper analysis suggests some expected questions from general aptitude and drawing. However, Maths was found to be difficult on account of numerical questions.
Check JEE Main 2020 Live Updates: Exam Analysis, Students Reactions on Day 2

UPDATE: B.Tech applications open at Manipal Institute of Technology Apply Now
Student reactions varied from difficult to mixed and varied. Some students felt that the exam was easy as they had been prepared.
NTA has made good arrangements was the student reactions on JEE Main exam centre arrangements. The JEE Main latest news on SOPS at the centres suggests that social distancing norms were maintained, sanitization properly done in most centres and students were seated at a distance with all proper diligence to the COVID safety guidelines
JEE Main paper analysis for Slot 2
According to JEE Main student reaction, the paper was of moderate difficulty.
However, general aptitude and drawing section was comparatively easier.
Mathematics was the toughest section for majority of the students.
Most of the Mathematics questions were from differentiability and integration.
SOP feedback by students who have appeared for JEE Main 2020 Paper 2 day 1
Sanitizers were provided by the authorities
Frisking and invigilation was done while maintaining social distancing
Students were made to enter and leave the exam centres in an orderly manner.
The seat in the middle between two students was left empty.
Students had to go in a single line.
Items not allowed were belts, thick soled shoes, bags, stationary, metal items.
All masks worn were to be discarded and students were asked whether they had sanitizers.
No touch policy was adopted and candidates as well as the staff ensured that it was followed to the tee.
JEE Main exam analysis for Slot 1
Some students felt drawing was also difficult while other found Maths easier
General Aptitude questions asked were about the correct views, elevation, rising sun
Some questions asked had figures in them and analytic questions
Numerical questions were 5 in number and many found it difficult.
Also read
Write to us at news.careers360.com
More From Team Careers360