JEE Main 2021 postponed; check student reactions here
JEE Main 2021 postponed; check student reactions here
As NTA announced JEE Main April postponed, a variety of student reactions are coming. Some are happy with JEE Mains 2021 postponement, while others are worried about their career.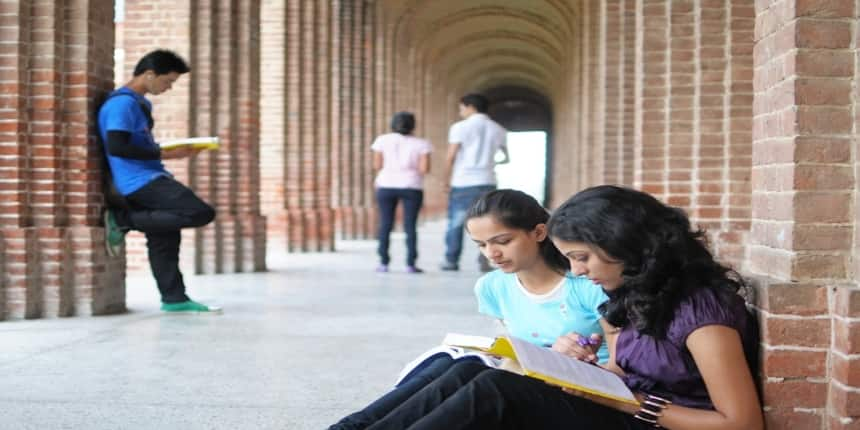 NEW DELHI: The National Testing Agency (NTA) recently announced that JEE Main April postponed due to surge in COVID-19 cases. While one section of students is content as they will not have to step out of the house facing the risk of COVID-19 during JEE Mains 2021. Some students are worried about their future. Check student reactions after JEE Main 2021 postponed.
UPDATE: B.Tech applications open at Manipal Institute of Technology Apply Now
Namrata Jha says "I personally don't feel that there was any need for JEE Main postponement because the number of JEE Mains this year has already been increased to four. JEE Main May session is also scheduled. So students had the option not to give this attempt if they wanted to. Postponing exams also creates uncertainty and distress, and postponing April JEE Mains wasn't necessary".
Kanishk Srivastava: "In view of increasing coronavirus cases, NTA has decided to postpone JEE main April session. The students who attained a good percentile in previous sessions are now preparing for JEE advanced and the postponement wouldn't concern them. For those who couldn't perform well in preceding sessions, this is make or break time, if they study hard, they can improve their score drastically and if they don't and get relaxed, their score might drop".
Mr. Saurabh Kumar (The National Director (Academics) at Vidyamandir Classes) shared his thoughts on JEE Main April postponed: "The cancelation of class 10 board happened which is a welcome step amidst this COVID situation. However, class 12 board exam is exit to the school system remains intact and is postponed keeping in view of the safety of the students.
Currently, COVID-19 cases reported on a daily basis are close to 3 lakhs. It is quite sensible that JEE Main postponed 2021 for April. However, JEE Main April and May sessions are more useful for students who have dropped a year and are preparing after class 12 as these months were for class 12 board examination and its preparations which were supposed to held in May first week. The postponement of board exams may also lead to postponement of JEE advanced exam as well. But students can see it as a blessing in disguise and use this time to do more practice and revise their class 11 syllabus which was out of touch for them.
Although the majority of students are happy with this decision, bright students who wanted to prove their mettle are disappointed. However, a checkpoint which was there ever since in class 10 has suddenly disappeared. However, the exit exam for school system is class 12 which is still intact and is key factor for admission in multiple graduation courses"
Write to us at news@careers360.com.