JEE Main 2021 preparation tips from toppers for the upcoming session
JEE Main 2021 preparation tips from toppers for the upcoming session
NTA JEE Main 2021 is yet to be conducted for two phases. Candidates may find JEE Main preparation tips from previous year toppers to crack the exam.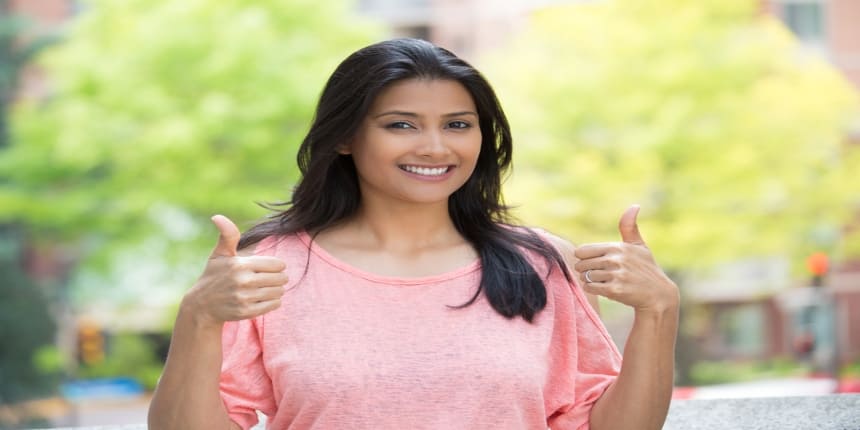 NEW DELHI: The National Testing Agency is going to conduct JEE Main 2021 April and May sessions. With NTA JEE Main April 2021 postponed, this is the most crucial phase for candidates preparing for the exam. Careers360 has compiled some JEE Main topper tips for the upcoming session:
UPDATE: B.Tech applications open at Manipal Institute of Technology Apply Now
JEE Main Topper Tips
Solve more questions - Siddhant Mukherjee (JEE Main 2021 topper for February session) suggests solving more previous year JEE Main question papers. Identify the topics with higher weightage or the ones that need more extensive preparation. Do not panic with the feeling before a couple of days that you are forgetting everything, it's natural. Also, avoid comparing with other students as it will drain out all your energy and confidence.

Follow your teachers - Gurmeet Singh (JEE Main 2021 topper for February session) tells aspirants of NTA JEE Mains to listen to their teachers and "DO AS DIRECTED" because teachers have a lot of experience.

Focus on NCERT - JEE Main 2020 topper Akhil Jain advises aspirant to study regularly and focus on NCERT books as they play a major role in success.

Time Management - "My advice for all future aspirants is to maintain focus and most importantly give importance to time management. My teachers used to say that if you can't manage time then you can't manage your life as well. So keep focus and don't waste time," says Ranjim Prabal Das (JEE Main 2021 topper of the February session).

Learn from failures - Parth Dwivedi, JEE Main 2020 topper, says, "I would like to say that I will keep working hard. It doesn't matter if you have succeeded or not. Failures will come. How you deal with the failures is what matters. Most of the problems are not external but it's our mind that makes the problems much bigger than they are."
This is the best time to revise all the topics that have been studied earlier. It will help candidates to polish the concepts that they have already mastered and leave no scope for confusion.
Write to us at news@careers360.com.