LSAT-India 2021 successfully completed; Result to be declared by third week of June
LSAT-India 2021 successfully completed; Result to be declared by third week of June
LSAT—India results will be accepted by more than 30 law colleges in India. The test was administered over multiple days and slots starting from May 29, 2021.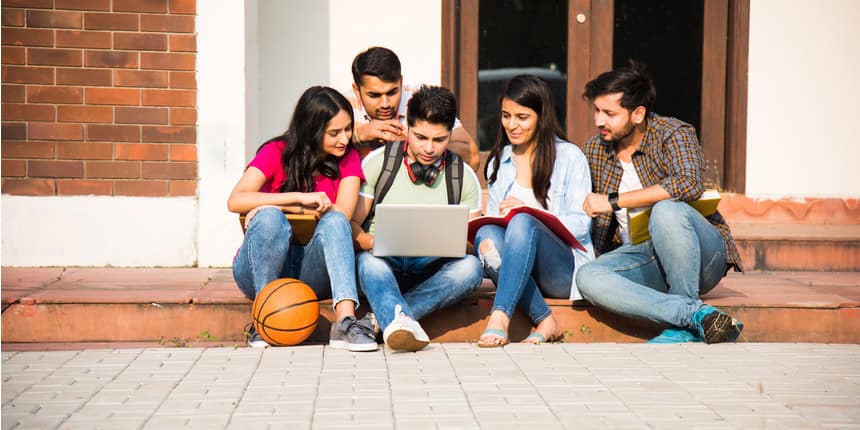 NEW DELHI: Law School Admission Council (LSAC) has announced that it has successfully completed the administration of online remotely-proctored LSAT—India 2021. The LSAT—India 2021 was held in multiple slots starting from May 29, 2021, to June 5, 2021. The scorecards will now be available by the third week of June 2021.
This year, LSAT—India was conducted in two phases - March administration and May administration.
In the May session, more than 5,200 law college aspirants took the LSAT—India 2021 exam conducted over five days and 15 slots. Combined with the March administration, a total of 7602 students have taken LSAT—India 2021.
Regarding the completion of the test, the LSAC Vice President Yusuf Abdul-Kareem said, "Successful completion of LSAT—India 2021 in these tumultuous times will help students better manage the anxiety and stress which might arise from the uncertainty in admissions for the coming year. The fact that we were able to deliver the LSAT—India in an online, remotely proctored format, will enable students to continue their journey and for law schools to maintain continuity in the admission process for the coming academic year."
Due to the emergency created by the COVID-19 pandemic, LSAC developed an online, remotely proctored format for the LSAT—India which enabled students to appear for the exam from the comfort and safety of their homes.
According to the LSAC officials, no technical difficulties or challenges were reported in the administration of the LSAT—India and students and law colleges are now able to continue their admission cycle.
The LSAT—India is a standardized test designed to measure the readiness of aspirants to take on the academic rigour of law college. LSAT—India tests the skills such as high-level reading, informal reasoning, and deductive reasoning. The score of LSAT—India is used by over 30 law colleges for their admission process.
Write to us at news@careers360.com.