Mizoram students on why their state is high on a happiness index
Mizoram students on why their state is high on a happiness index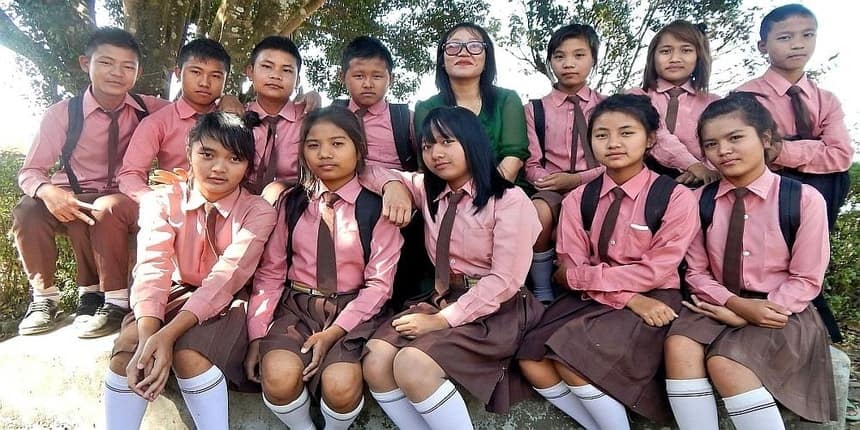 NEW DELHI: From an outsider's perspective, Lallawmzuala, in Class 11, doesn't have much going for him. His father abandoned his family when he was very young, his sisters do not have steady jobs, his mother weaves to support a family of four and he works in construction to supplement her income.
Despite all that, Lallawmzuala, a student of Govt Mizo High School (GMHS) in Aizawl, Mizoram, sees a bright future for himself.
Excelling in his studies, Lallawmzuala hopes to become a chartered accountant. "If that doesn't work out, I will appear for civil services exams," he said. The northeastern state is the second in the country to be declared 100% literate -- after Kerala -- and offers students in even the most difficult circumstances opportunities for growth, say school teachers and principals from the state. This is part of what makes Mizoram the "happiest state" as per a study conducted by Rajesh K. Pillania, professor of strategy at the Management Development Institute, Gurugram. As per 'The Happiness Report', Mizoram has been declared the happiest state in India. The states to follow in the happiness index are the Andaman and Nicobar Islands and Punjab.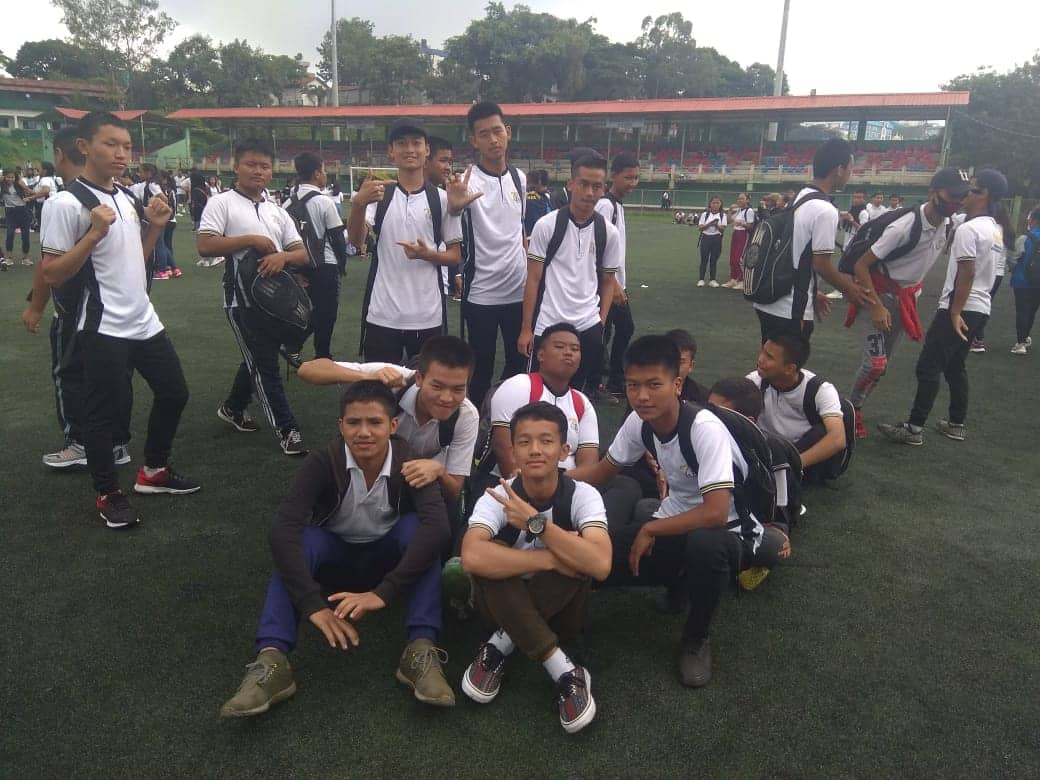 The happiness index is based on six parameters: family relationship and friendship, work-related issues such as income and growth, social issues and philanthropy, religion or spiritual affiliation, COVID-19's effect on happiness and physical and mental health.
Youth and education
Immanuel Lalrohlua studies in Class 10. Also a student of GMHS, he aspires to join the National Defence Academy(NDA). "I will try my best to clear the examination and gain admission to the academy," he said. Lalrohlua's father works in a milk factory and his mother is a homemaker.
If Lalrohlua and Lallawmzuala are hopeful about their prospects, it is because of their school. "Whenever we face any problem in school, we discuss it among ourselves first, else we go to the teachers," said Lalrohlua. "Our teachers are our best friends, we are not scared or shy of sharing with them anything," added Lallawmzuala.
The teachers in Mizoram say that they regularly meet students and their parents. According to Hmingchungnunga, headmaster, Government Mizo High School, Macdonald Hills, Aizawl, the initiative was started to address the problems of students.
"We have never received negative stuff from the parents about their child. We meet the parents and discuss the problems with them," said Hmingchungnunga.
While children may be ambitious, competition between them is minimal and parental pressure low, making for a healthier and happier environment to grow in.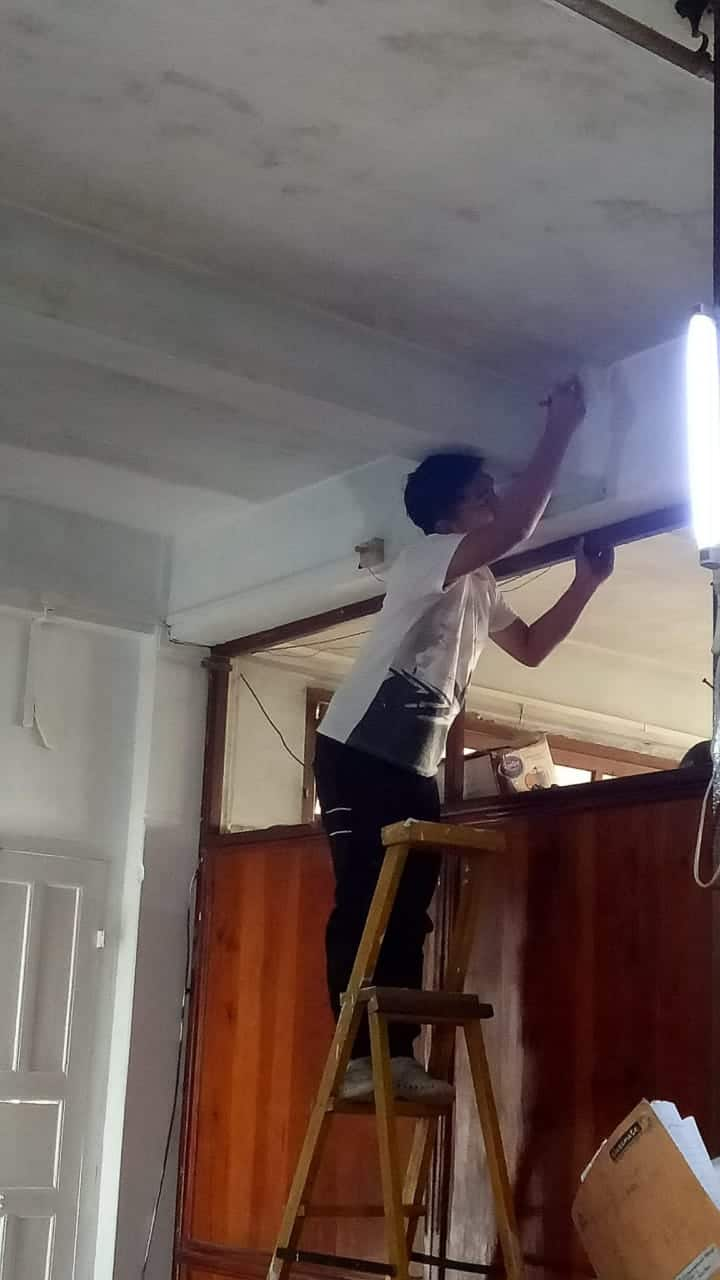 "Students start earning even while they are studying and...understand the value of money. We are happy to earn and exist, that aspiration or that competition to have so much of money or to become something, may not be there among us by nature," said Lalhmunsiami Khiangte, professor, department of English, Govt J.Thankima College, Mizoram.
Casteless society
Mizoram's social structure also makes for a greater measure of happiness. "It is the upbringing that adds to youth being happy or not, we are a casteless society. Also, parental pressure for studies is less here," said Sister Lalrinmawii Khiangte, a teacher of Eben-ezer Boarding School, a private school in the state.
Member of Parliament from Aizawl, Vanlalzawma, agreed. "In comparison with the people of other states, our system of living is different. Our society is very important. We are a casteless society. And so there is no discrimination of any kind based on that. People help each other, I think that is ingrained in the society," he said.
"There are times when we start addressing the issues of the students but end up understanding and addressing any family related issues too," added Khiangte.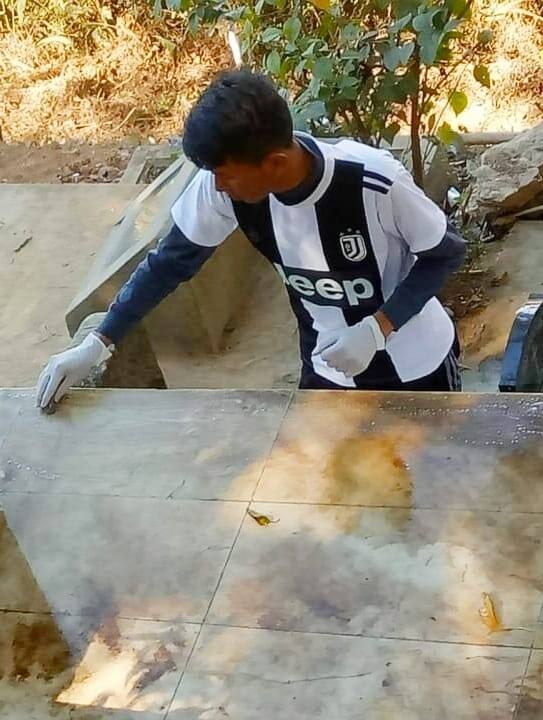 Dignity of labour
Practically every child in the Mizo community, regardless of gender, starts earning early. No task is considered too small and youths typically find employment around the age of 16 or 17. This is encouraged. "My son is in the first semester of his Bachelors in Humanities, he has earned Rs 300 to 500 per day, working as a construction labourer during the lockdown," said Lalhmunsiami Khiangte.
There is no discrimination between girls and boys. Every person earns their living and "the concept of dependency is not there", she said. "A boy, even from a well-off family, can work as a labourer or a delivery boy and a girl when studying in Class 11 or 12 can make money by selling pickles, cosmetic products or indigenous fruits."
Mizoram also has a very high number of broken families like Lallawmzuala's but having many peers in similar situations, working mothers and financial independence from an early age means children are not left bereft. "From the time they understand such issues, they see many peers who face similar problems," said Khiangte, "When both the genders are taught to earn their living, and neither is dependent on the other, why should a couple continue to live together in an unhealthy setting?."
Also Read:
Write to us at news@careers360.com
Stay updated with latest Education News
More From Pritha Roy Choudhury