Modi Govt Decides to Include Major Changes in NCERT Syllabus
Modi Govt Decides to Include Major Changes in NCERT Syllabus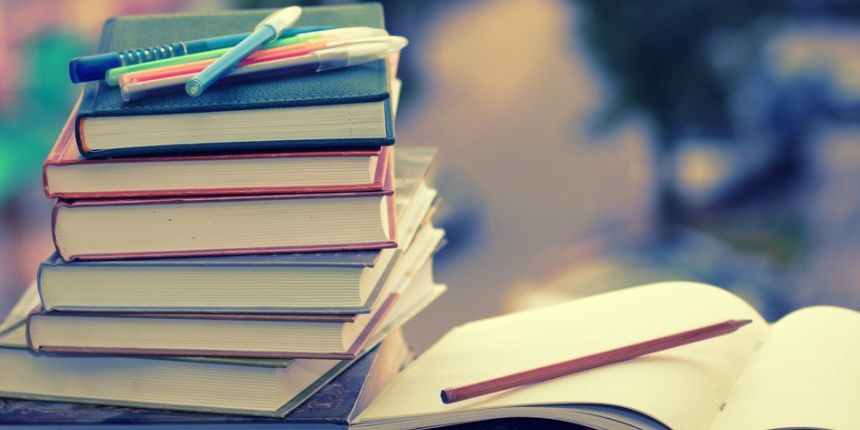 New Delhi, August 13: As per the media report, NCERT textbooks are likely to face some major alterations which will be included in the next two years. All the latest exercises will be included according to the new Education Policy and the NCF. NCERT Textbooks are formulated according to the NCF 2005 which is also considered as a rule book for creating school textbooks.
Last time, some changes were incorporated in 2017 and implemented from the on-going sessions. The 2017 revision had proposed around 15 years before the implementation. The changes were included based on the public suggestions including teachers, parents, members of education groups and the common public. Some 2017 revisions include a few additions from the Modi government's policies such as the Swachh Bharat Abhiyan and demonetisation.
In the Class 7th History textbook, a chapter on Rajput king Maharana Pratap along with the more information on Indian knowledge systems were introduced. Besides, information on ancient Indian philosophy, Ayurveda and Yoga were added to Class 6th to 10th books.
A senior government official said "The previous revision had to be done because the education policy was getting delayed and the syllabus had not been revised for a long time,"
He further added "There were topics that needed to be included in the books and waiting for a new policy would have been too late. One revision was done to take care of the immediate changes, but the major revision will happen with the latest exercise."
A committee headed by K. Kasturirangan, the former ISRO chief has submitted an education policy draft which is reviewed by the Modi government. This education policy draft is created after including public comments however, the final changes were made after various other consultations, feedbacks, and suggestions.
Stay updated with latest Education News
More From maniprabha.singh