NCERT postpones NTSE stage 2 exam 2021; New date after COVID-19 situation normalizes
NCERT postpones NTSE stage 2 exam 2021; New date after COVID-19 situation normalizes
NCERT has postponed the stage 2 NTSE exam 2021 which was to be held on June 13, 2021. The new date will be announced after the COVID-19 situation improves.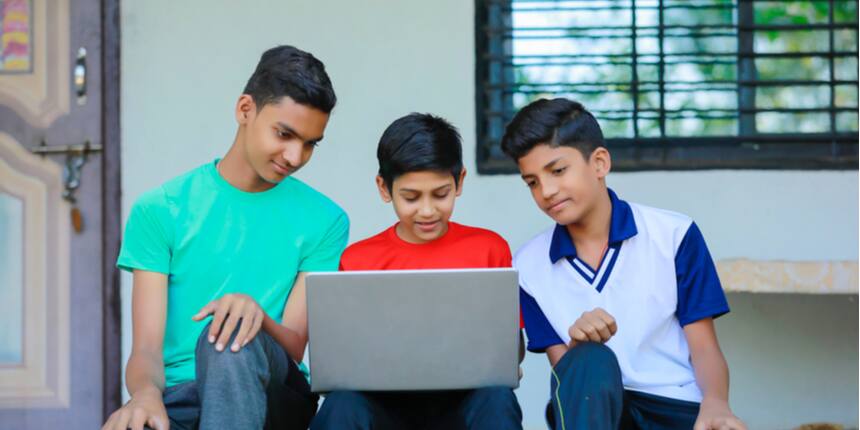 Dinesh
|
May 13, 2021 - 9:52 a.m. IST
NEW DELHI: The National Council of Educational Research and Training (NCERT) has postponed stage 2 of the National Talent Search Exam (NTSE) 2021 due to the COVID-19 situation and lockdown enforced in the states and UTs. Earlier, the NTSE exam 2021 for stage 2 was scheduled to be held on June 13, 2021, which now stands postponed.
The new dates of the NTSE stage 2 exam will be announced by NCERT through the official website after the COVID-19 situation normalizes in the country and is conducive for conducting stage 2 of NTSE 2021.
Last year too, NCERT postponed the stage 2 exam and it was held on February 14, 2021, in which a total of 7,586 students appeared.
NTSE stage 1 exam 2021 status
This year, the first stage NTSE exam was held on December 12 and 13, 2020, for most of the states, whereas some states held their stage 1 exam on separate dates. While stage 1 result is not yet declared, only Karnataka has released the stage 1 result in form of district-wise marks lists.
Students who are selected in the stage 1 exam have to appear for the stage 2 exam of NTSE. The first stage exam is held by SCERT of the respective state or other responsible authority.
Write to us at news@careers360.com.