One-year foreign masters' degree set to be recognised in India
One-year foreign masters' degree set to be recognised in India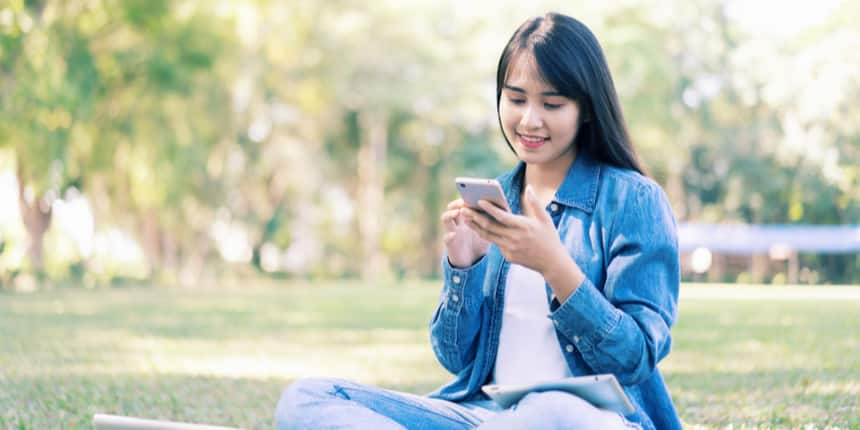 NEW DELHI: The Association of Indian Universities (AIU) will soon give equivalence to one-year postgraduate degree courses offered abroad, officials have said.
This will put those degrees at par with the two-year master's degree courses offered in India.
This will majorly benefit students who have completed or are doing a one-year master degree course in universities in the United Kingdom, Ireland or Australia.
Confirming the development, Pankaj Mittal, secretary-general, Association of Indian Universities told Careers360, "We had a meeting regarding this recently, and we are considering granting recognition to the one-year master's course, provided the credits are equal."
The higher education regulator, the University Grants Commission (UGC), is also holding discussions on the issue, though no decision has been taken as yet.
"We are thinking on this, we have not come to a conclusion as yet," the UGC chairman, D P Singh, told Careers360.
Presently, the UGC only recognises the two-year master's degree course in accordance with the existing policy.
Indian students with one-year postgraduate degree qualification cannot appear for the National Eligibility Test (NET) or UGC - NET in India. Clearing the NET qualifies postgraduate students for Junior Research Fellows (JRF) and also for teaching posts at Indian universities.
Foreign degree equivalence
The administrative process is on for granting equivalence, including the scrutiny of the program. "The AIU is working on the equivalence part and after that is decided we will go ahead," added the UGC chairman, DP Singh.
AIU is now working the conversion from duration to credits. They are looking at the content and the number of teaching hours in the European or Australian universities. In India, 15 hours of attending a class is taken as one credit point.
"If the credits are equal to what we are providing, then we will be able to give recognition," added AIU secretary general, Pankaj Mittal.
Granting of equivalence and recognising the one-year master's program at par with two years in India is a long-standing demand.
Previous UGC initiatives
Former UGC chairman Ved Prakash said a similar initiative was taken in 2017. "We had identified some universities like Jadavpur University and University of Hyderabad to look for the gaps, if any, in the one-year postgraduate degree courses provided by the universities in the UK," he said.
The Indian universities were ready to offer eight-month bridge programs for those students who were interested in returning to India. "We had persuaded the respective Vice Chancellors to conduct the bridge course," he added.
Jadavpur University's Vice Chancellor Suranjan Das welcomed the move. "So far as the one-year British courses are concerned, I am really happy because they are very well designed and intense and students have to work really hard for that," he said.
Das reiterated that the value of a particular course not only depends on years, but also on the teaching method and the content. "A course should be very well designed and very intense. And if it is that there is no reason why that should not be recognised," he added.
Students abroad
Indian students studying abroad are equally hopeful.
"It's definitely going to be helpful. It is going to attract a lot of educated and well-experienced kids who can appear in entrance exams and make a career in India. It is going to be helpful for India as well," said Ayshika Radhakrishnan, doing master's in economics at Trinity college Dublin, Ireland.
Increasing inequality
But the move has not gone down well with some of the academics. "Why should someone get recognition after completing 16 years of study, when our own students who cannot afford to go abroad are getting recognition in 17 years?" asked Rajesh Jha, executive council member of Delhi University
"There are all kinds of universities making big claims, the AIU should not be taking a general kind of route for recognising the degrees of foreign universities," added Rajib Ray, President, Federation of Central Universities' Teachers' Association.
Students feel that giving recognition to the one-year postgraduate degrees will further widen the existing inequality in the academic community.
Aishe Ghosh, president, Jawaharlal Nehru University Students Union, said, "The inequality within our society is always there. In order to break that, the government has to come out with policies that break the class divisions in our society."
Also Read:
Write to us at news@careers360.com.
More From Pritha Roy Choudhury