Online teaching: DU teachers say being harassed for info
Online teaching: DU teachers say being harassed for info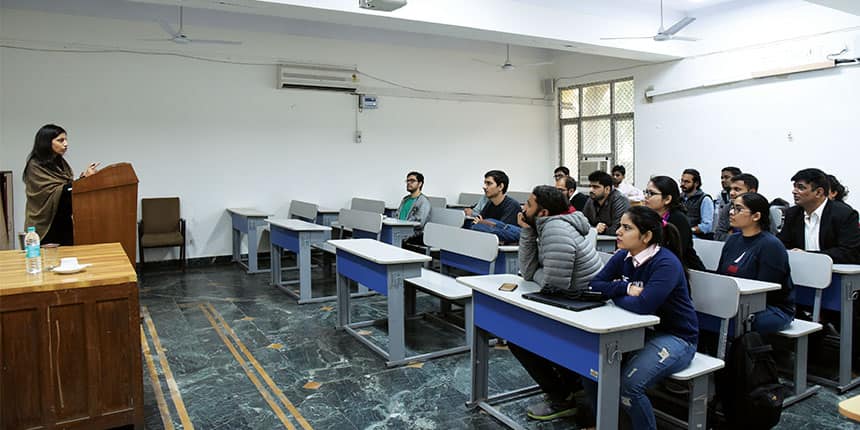 NEW DELHI: Delhi University teachers allege that college principals are using coercive methods to gather information from them on online teaching.

DU had shifted to online teaching due to the COVID-19 lockdown. The teachers were instructed to develop online content, online assessments and also prepare resources for online teaching.
Recently the DU also asked colleges and departments to furnish information on online teaching.
In a letter to the DU Vice Chancellor the Delhi University Teachers' Association (DUTA) on April 2 alleged that "principals of colleges have also asked teachers to provide such information, in many cases through threats and coercive methods."
"Further, the format in which this information is being sought is questionable and raises doubts about the purpose and use to which this information might be put," said the letter signed by DUTA president and secretary.
Problems areas
Pointing out that the lockdown has thrown the academic schedule and "our routine out of gear" the DUTA said the teachers were also "grappling with ways to keep our students engaged".
"Some of us who are engaging with these platforms are doing so for the first time and only a few colleges have been able to provide more systematic sharing possibilities whereas others have not been able to do so for a variety of reasons," the letter said.
Demand semester extension
DUTA pointed out that it had requested the university to extend the semester as it believed that "there can be no substitute for classroom teaching, especially practical work".
The union said it was "thoughtless" on the part of the Ministry of Human Resource Development and the University Grants Commission to assume that only "minimal disruption would be caused if teachers switched to online methods" as students across the country need not have free and easy access to the internet. "There is no substitute for face-to-face classes," DUTA said.
The Ministry of Human Resources and development (MHRD) had issued orders shutting down all the educational institutions in the country and asked the students to vacate the college campus and move back to their hometowns to contain the COVID-19 spread.
Also read:
Write to us at news@careers360.com.
More From Team Careers360