Only four states have mapped children's digital access: NCERT Survey
Only four states have mapped children's digital access: NCERT Survey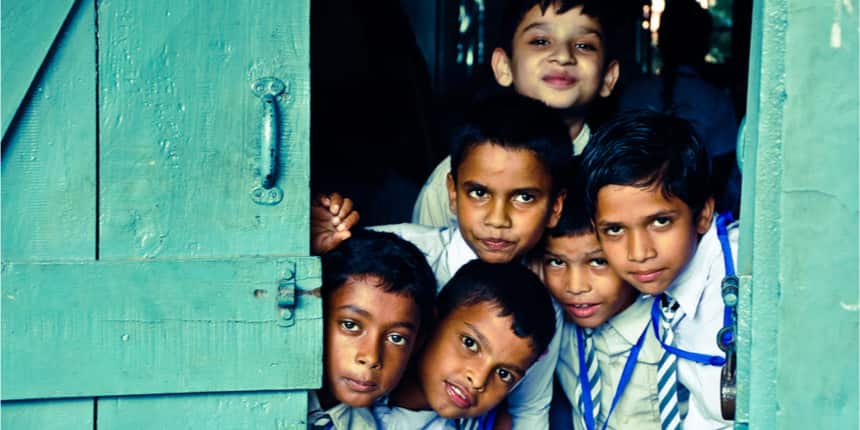 NEW DELHI: Only four states have completed their "mapping" of students' access to digital devices and only nine states have taken steps to close the digital divide by distributing devices among disadvantaged children. These were among the findings of a survey conducted by the National Council of Educational Research and Training (NCERT) of states' response to the disruption caused by COVID-19 to school education.
The survey, whose results were reproduced in a set of guidelines for learning enhancement issued on August 19, also found that just seven states had devised guidelines for homeschooling by the end of July and just nine states and Union Territories (UTs) had reported that admission of children of migrants has "been initiated or completed". Migrant workers have been returning to their hometowns and villages since the first lockdown to control the spread of coronavirus was enforced on March 24.
The series of lockdowns forced school systems across states to attempt teaching online but as the NCERT's own survey shows, this met with limited success. A survey conducted by the NCERT involving over 34,000 teachers, students, parents and principals linked to the centrally-run Kendriya Vidyalayas and Navodaya Vidyalayas and affiliated to the Central Board of Secondary Education found that nearly 30% of this group was finding online classes "difficult" and over a quarter was finding it "burdensome". Despite these being the most well-funded and best-governerned public schools in the country, 27% of students reported not having access to even smartphones.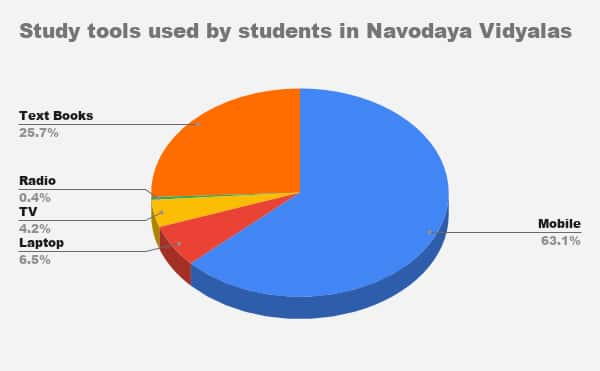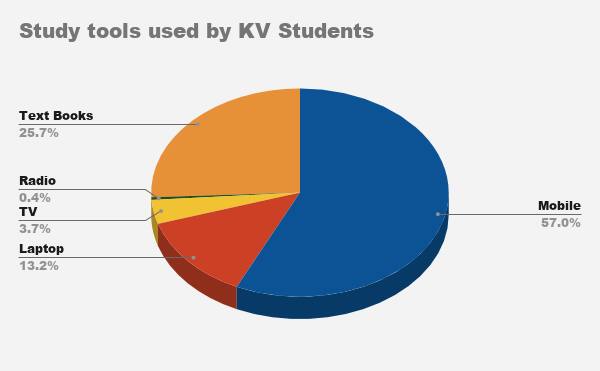 Continuous Learning Plan
NCERT has recommended the creation of 'Continuous Learning Plans (CLP)' with the help of the alternative academic calendars released by the council over the past few months.
In the survey, 25 states or UTs said that they have prepared a school-based CLP and the states who are yet to prepare have "started the process from July 15 and are likely to complete by August 31."
Among the respondents , 26 states or UTs said that they have "identified the learning outcomes" as part of CLP. In that, 23 states have designed supplementary materials for reading and number work for early graders (Classes 1 to 3) for CLP.
Meanwhile, 29 states said that they have "officially" asked teachers to prepare learning plans for their classes or subjects. In that, 27 states and UTs have included a plan in CLP for providing offline resources, and tracking and monitoring the progress of students who do not have access or have limited access to any digital device for continuing learning from home.
Responding to the survey, 19 states and UTs informed that they have "included a plan for mapping children of migrant labourers and providing them admissions and resources" while 22 states or UTs said that a similar plan is in place for children with children with special needs (CWSN).
Just six states had taken any steps to assess the mental-health and well-being of children.
'Mapping' learners for devices
In the survey, Only four states said to have "completed 100% mapping of each learner's access to different digital devices" which is essential for identifying learning gaps. Only six states and UTs said that they have mapped all their aspirational districts for device penetration.
Only 10 states or UTs said that they have assessed the percentage of learners in aspirational districts, the poorest and most backward in the country, without access to any digital devices for continuing their learning.
19 States and UTs responded that they are in the process of assessing the percentage of learners with access to television or radio channels, but not to the Internet while the same number said to have assessed the percentage of learners to have "full and unlimited access" to the Internet.
Meanwhile, 13 States and UTs responded that they are still assessing how many students have access to only radio but not to TV channels or the Internet
Reaching every learner
Responding to the survey, only 16 states or UTs said to have "adopted the alternative academic calendar of NCERT" by translating it in the required language. However, 21 states said that they have disseminated alternative academic calendars to students through teachers.
In the survey, 21 states or UTs said to have delivered supplementary learning material to homes while 25 states orUTs have said that teachers are contacting homes of identified learners.
Nine states or UTs have arranged TVs in community centres while 17 states have devised involvement of local community, volunteers for helping identified learners. 20 states or UTs responded that they have initiated group or peer learning with the help of teachers while18 states or UTs have done the same with the help of parents or volunteers.
While only 9 states or UTs have distributed digital devices for students from EWS category 18 of the respondents have set up special helpline for learning. Seven states said that they have devised homeschooling while 28 states and UTs said that they are tracking progress through teachers.
In total the survey shows that 1,29,209 school-going children of immigrants (immigrants to the state) are identified. In that, 9 states responded that admissions to children of in-migrant have been initiated or completed.
Five states informed to have completed identification and mapping of school-going children of emigrants (immigrants out of the state) In total,1,65,946 school-going children of emigrants have been identified, as per the survey.
Also read:
Write to us at news@careers360.com.