Over 70% JEE Main I aspirants register for Main II exam
Over 70% JEE Main I aspirants register for Main II exam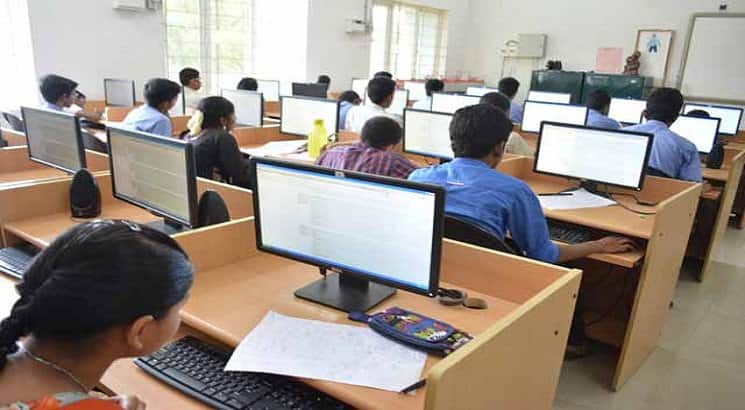 NEW DELHI, MARCH 10: More than 70 percent aspirants of the Joint Entrance Examination (Main 1) have registered for the Main 2 Exam scheduled to be held in April, to improve their score. As many as 9.54 Lakh aspirants have registered themselves for the April 2019 Main Exam, this include 6.69 Lakh aspirants who appeared in Main 1 in January.  
The Ministry of Human Resource Development (MHRD) last year announced that the National Testing Agency (NTA) will conduct JEE MAIN exam twice from 2019. The new pattern is likely to benefit students by offering a second opportunity to excel in exam if they fail to give their best in first attempt (Main 1), without wasting their whole academic year.
The best of the two scores will be accounted for while preparing the final merit list for JEE Advanced, the NTA will shortlist 2.24 Lakh candidates for the JEE Advanced.
The Main 2 will be conducted from April 7 to 20 across various test centres in India and abroad. The test will be conducted in fully online CBT mode for all the papers except drawing section of Paper II for B.Arch which will be held on Paper/Pencil mode.
Earlier many of the students had to take drop due low scores, resulting in entire year getting wasted. Two attempts will also provide students with adequate time to give their best performance in the exam.
Stay updated with latest Education News