Preparation tips for Class 11 exams for 2022
Preparation tips for Class 11 exams for 2022
Class 11 is among the most challenging academic years in a student's life. Here are some important preparation tips for class 11 exams to excel in the exams.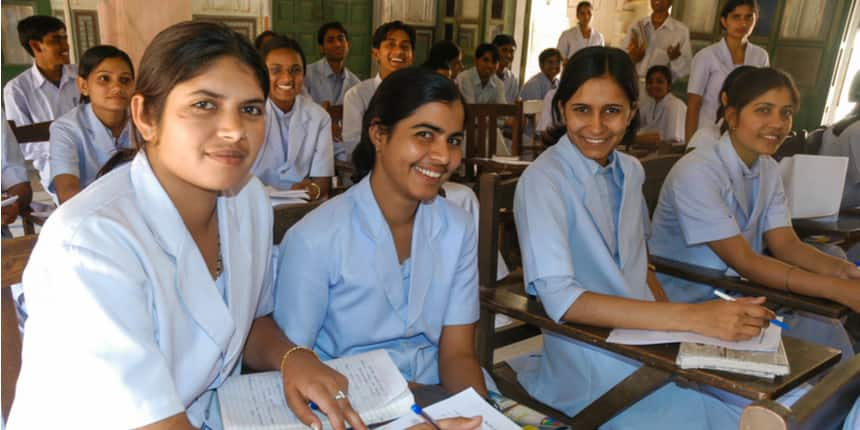 NEW DELHI: Class 11 is one of the toughest academic years in a student's life. Preparing for the elaborate syllabus and detailed topics can be really challenging for students, especially during the COVID-19 time, when the offline classes are put on a halt for more than a year now.
Latest: Your Class 12 score qualifies you for these Top Universities - Check list here 
Recommended: Explore your Admission Chances in DU colleges. Check Now
In such a difficult time, it is really important to make a schedule for Class 11 exams for 2022, which will help them score well in academics as well as in the competitive exams. Here are some tips to keep in mind while preparing a plan for Class 11 exams.
How to prepare for Class 11?
Read the syllabus
The first and the most important thing to do is to get familiar with the syllabus. There are many new additions to the Class 11 syllabus, and it is quite elaborate as compared to the one in Class 10. Hence, make sure to read the complete syllabus carefully before starting the preparation.
Read NCERT textbooks
In Classes 11 and 12, students run behind the hefty refreshers and guide books. While there is no bad in grasping all the study material available in the market, however, one must not forget the importance of NCERT books. In the first couple of months, finish the NCERT books and then read move on to the guidebooks for each subject.
Check previous year question papers
Always allot time for practising previous year's question papers in the preparation schedule for Class 11 students for 2022. With the help of the previous year's question papers, students can check the type of questions asked, important topics, exam patterns etc.
Solve sample papers
Soon after finishing the syllabus, start practicing with the sample papers. Solve at least one sample question paper each day and a month before the examination, solve as many as you can. By solving sample papers on a regular basis, students can learn how to manage time during the Class 11 examination. They will also get to know about their weaknesses and can work on them in the meantime.
Write to us at news@careeres360.com.