Preservation, promotion of Indian languages crucial for nation's unity, integrity: Annapurna Devi
Preservation, promotion of Indian languages crucial for nation's unity, integrity: Annapurna Devi
Annapurna Devi was the chief guest at a webinar hosted by the Education ministry and UGC under the good governance pakhwada.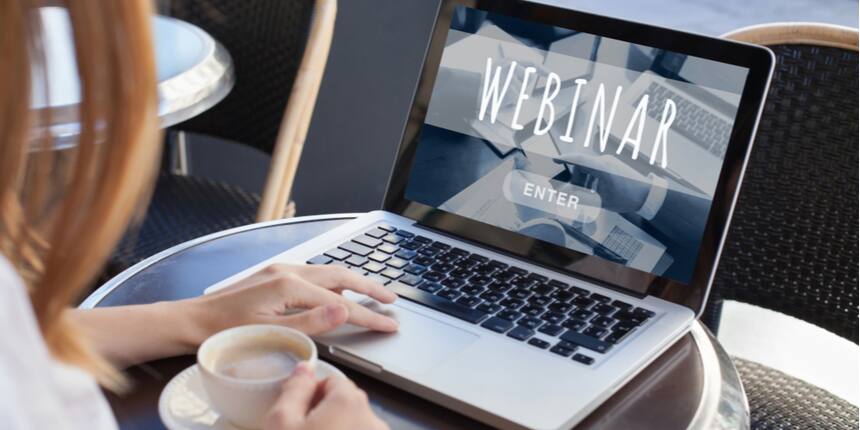 NEW DELHI: The Ministry of Education and University Grants Commission (UGC) hosted a national webinar on strengthening Indian Languages for holistic educational attainment today, under the Good Governance pakhwada being celebrated from September 17 to October 7 2021. Annapurna Devi, minister of state for education was the chief guest of the webinar.
Also Read | UGC asks colleges, universities to admit PMSSS students without fail; Warns against charging high fee
At the webinar, Devi said that preservation and promotion of Indian languages is crucial for the unity and integrity of the nation. Highlighting that Indian languages are not given the attention they deserve and that 220 languages have been lost in the last 50 years, the minister said that schools and higher education institutions should provide teaching in Indian languages.
The minister said that the National Education Policy 2020 will act as a medium of connectivity between local to global by creating an opportunity for teaching-learning in regional dialects and Indian languages.
Devi emphasised the importance to extend academic and social support to strengthen Indian languages for holistic development of the education sector including learners and teachers.
Also Read | DU's first cut-off list likely to be announced on October 1: Sources
Amit Khare, Secretary, Higher Education talked about the role of NEP 2020 in reviving extinct Indian languages while addressing the webinar.
D P Singh, Chairman, UGC addressed the webinar and talked about working on the development of the Institute of Translation and Interpretation all across the country with the implementation of NEP 2020.
"The webinar on strengthening Indian languages for holistic educational attainment provided a platform for eminent academicians, educationalists, administrators to explore future ways of providing deserving attention and efforts to Indian languages, dialects to holistic development of the learners."
Also Read | DU Admission 2021: Check colleges, courses with 80-85% cut-offs last year in Delhi University
The Ministry of Education will keep organising webinars on different themes under the good governance pakhwada from September 21 to October 7 to realise the vision of Prime Minister Narendra Modi of a self-reliant India.
Write to us at news@careers360.com.
More From Vagisha Kaushik