Private Universities Act: Different states, different norms
Private Universities Act: Different states, different norms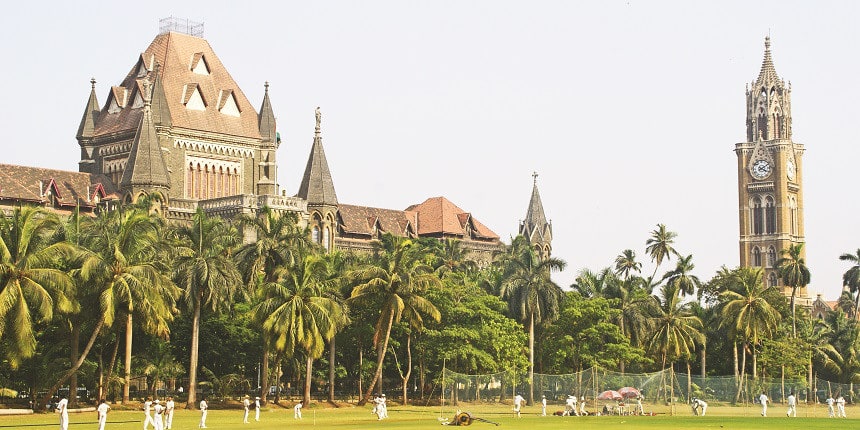 NEW DELHI, APRIL 5: Private universities have given a big push to India's higher education. However, it's an uphill task when it comes to setting up one as state legislations across the country have varying norms…
With India housing nearly 330 private universities now, and the number expected to reach 500 by 2023, one would tend to believe that setting up such a university is an easy task. The reality is different. In the first place, each institution has to obtain permission from regulatory bodies such as AICTE, MCI, Bar Council of India, etc., as the case may be. The problem doesn't end there. Though the University Grants Commission (UGC) regulates all Higher Education Institutions (HEIs) in the country, each state has its own statutory norms for creation of these institutions and in most cases, these norms differ from one state to the other. Private universities, though established under the State Acts, are regulated by the UGC as per the provisions of the Establishment of and Maintenance of Standards in Private Universities Regulations, 2003.
Land norms
One of the basic provisions for establishing a private university is the possession of land by the sponsoring body, prior to applying for setting it up. This differs from state to state. Tamil Nadu, which recently introduced the Private University Bill, mandates possession of contiguous land of not less than 100 acres. For Uttar Pradesh, it is 50 acres, whereas it is 30 acres for Rajasthan and just 10-20 acres for Haryana.
Cost of acquiring land constitutes a major part of the initial expenditure. It is difficult to acquire large tracts of land near cities and when done through the government, it takes years to get possession. So, some states come up with different norms for urban and non-urban areas. Odisha mandates a university to have not less than 15 acres in urban area and 30 acres in non-urban area. Telangana has a 20-acre norm. These states are examples of keeping the land requirement on the lower side to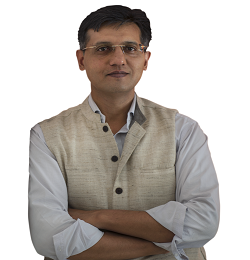 ease pressure on land as well as the financial burden on the sponsors. "Most of these conditions were designed to ensure that only organizations and people with long-term commitment to higher education are qualified to establish private universities. There is nothing wrong in states trying to establish that commitment and any reasonable condition or process," says Asheesh Gupta, Pro Vice-Chancellor, JK Lakshmipat University, Jaipur.
Application fee, accreditation, experience
Another norm that is not uniform across the states is regarding the application fee for a new private university. Uttar Pradesh and Rajasthan and a few southern states charge Rs. 1 lakh. In Haryana, it's ten times more at Rs 10 lakh.
Accreditation norms are another concern. Rajasthan and Haryana specify that universities need to obtain NAAC or NBA accreditation within the first three years of their operation. States like Uttar Pradesh and Rajasthan have no such requirements.
Some of the provisions also negate the very legislation enacted to attract private universities. Rajasthan and Haryana require the proposer to have prior experience and expertise in the field of education. Some states also require the sponsoring body to justify the reason for the establishment of the university, which is subject to manipulation.
Expert committee
Once a sponsoring body's application is accepted, an 'Expert Committee' is constituted to go through it as well as other details. However, the Acts do not clearly specify who would constitute the committee as well as the criteria for selecting them. "The states have to review its role and make it more appropriate for this new paradigm. As an analogy, it may need to think more like the Competition Commission of India rather than a permit granting authority," says Gupta, adding, "Instituting fact-based ratings, disseminating information to students, encouraging and supporting innovation are some of the things I would suggest."
Endowment fund
The State Private University Acts require a university to keep aside an endowment fund for infrastructure, research, scholarships and other initiatives. A few of them require the university to provide details in which this sum will be invested. Tamil Nadu has mandated a permanent endowment fund of Rs. 50 crores while Rajasthan and Haryana have specified the manner in which it has to be invested.
Uttar Pradesh gives universities the autonomy to decide the way the endowment funds will be utilised. In Meghalaya, the endowment fund gets forfeited in case a private university or the sponsoring body contravenes any of the regulations. However, academics believe that as a private university is not entitled to any state fund, it should have complete freedom to decide on the utilisation of the endowment fund.
Fee structure
Another grey area is the fee structure. The State Acts provide autonomy, but with some riders. It mandates that fee has to be approved by a committee appointed by the government or it should be in accordance with the law. Uttar Pradesh State Private Universities Act specifies that fee structure should be as per the state laws. Rajasthan requires universities to seek prior approval from the Fee Regulation Committee. Haryana gives freedom from taking prior approval but mandates that a private university has to intimate the government about the new fee structure before the commencement of the academic session.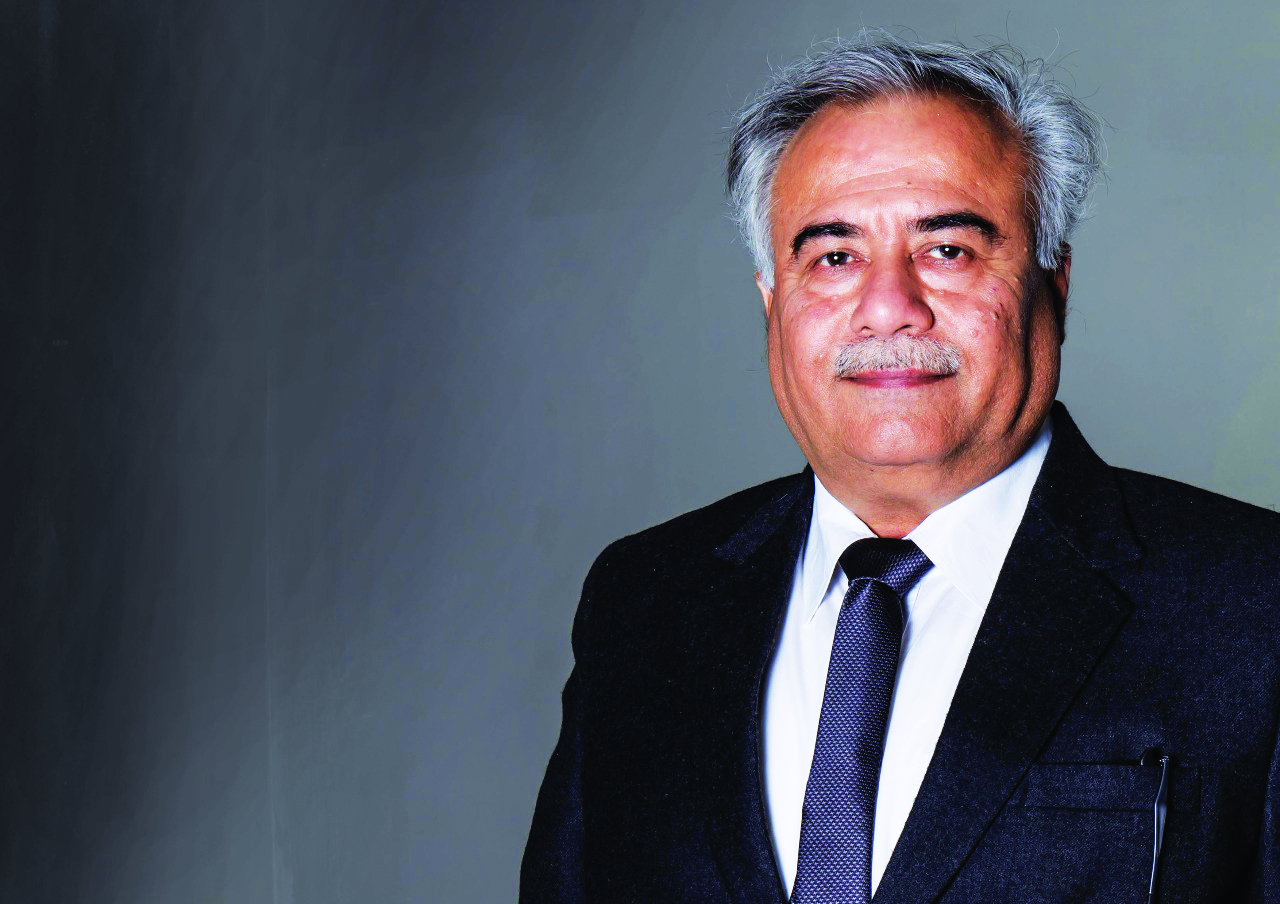 The universities also have to abide by the Supreme Court judgment of 2003 that made it mandatory for every state to have an independent Fee Fixation Committee headed by a retired high court judge. The SC made it compulsory for all higher education institutes to get the panel's nod before increasing their fee structure. Academics differ on this. "The fee structure should be left to the universities to decide, as it highly depends on the infrastructure created by the universities which intend to provide high-quality education and learning environment," says Dr. Manoj Kumar Arora, Vice-chancellor, BML Munjal University.
Reservation for domicile candidates
Some states have made provisions for reservation of seats for their students in the private universities. Telangana and Haryana have a quota of at least 25 percent while in Karnataka it is at 40 percent. Tamil Nadu Private Universities Bill, which is yet to get passed, has a provision of 35 percent reservation of seats for domicile students. With the exception of Haryana, which provides for fee concession for domicile candidates, no other state has such a provision, putting a question mark on the intent of reserving seats for domicile candidates.
Creating a level playing field
The comparison of various State Acts shows a lot of ambiguity in their provisions, highlighting the need for states to come together and create a level playing field as India has around 36 million college-going student population, requiring a greater participation of the private sector. "The clauses on setting up of off-campus centre in the state may be relaxed a bit for the universities whose intent is to provide quality education. We need stability in laws and equal opportunities to participate in government-sponsored research projects. Private universities get less than 10 percent funding from the government while they cater to more than 65 percent students," Dr. Arora rounds off.
---
Follow us for the latest education news on colleges and universities, admission, courses, exams, schools, research, NEP and education policies and more..
To get in touch, write to us at news@careers360.com.