Saveetha Engineering College implements Finland Model of Engineering Education for effective learning
Saveetha Engineering College implements Finland Model of Engineering Education for effective learning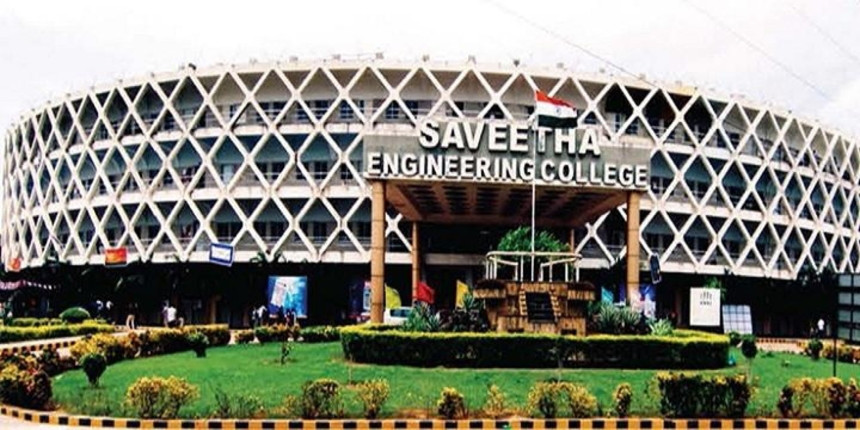 New Delhi, September 4 : Saveetha Engineering College, Chennai becomes first institute in India to implement the Finland Model of Engineering Education. This new model called MILA (Multiple Integrated Learning Algorithms) give students multiple options to make their study more effective and less studious.The primary focus of the program is to make education better and effective by making students learn as per their areas of interest and come up with a better understanding.
The Program was launched by Prof. A.K Prakash Mittal, Member Secretary, AICTE in a formal ceremony organized at the institute and handed over the certificate of Autonomous status to Saveetha Engineering College. Dr. N.M Veeraiyan, Founder and Chancellor Saveetha, institute of medical science and Dr. S Rajesh, Director Saveetha Engineering College received the document on behalf of the college authority.
This joyful learning program comes with a holistic approach towards education with subjects from varied range of Arts, Theatre, Music, Nationalism, and promoting social Inclusion along with Science and Engineering. This new model will also help to reduce barriers that students often face in the education system. It is also very important for students nowadays to get connected with the industries for latest technology and developments. This program also helps to bridge the gap between students and industries.
Saveetha Engineering College always tries to implement new methodologies for making education more effective, and this time, institute came with a new model called MILA. The primary features of this new model includes liberty to students to study the subject of their choice, implementing different methodologies to students according to their capabilities and others. Under this new model of learning, role of faculty members becomes more of to inspire, support and help the students to perform better in their respective fields. In order to implement the new model more effectively, 150 faculty members of the institute were trained by IIT in effective teaching for 15 days in an AICTE sponsored training institutes for a total of 10,000 training hours.
"All the colleges and universities should implement these kinds of programs to make education more effective and interesting. It is important to make youngsters industrial ready as repeatedly getting complaints from corporates about engineers not getting industry-ready" said Dr. N.M Veeraiyan, Founder and Chancellor Saveetha Institute of Medical and Technical Science.
Stay updated with latest Education News
More From Team Careers360