Shutting engineering colleges has cost state universities funds
Shutting engineering colleges has cost state universities funds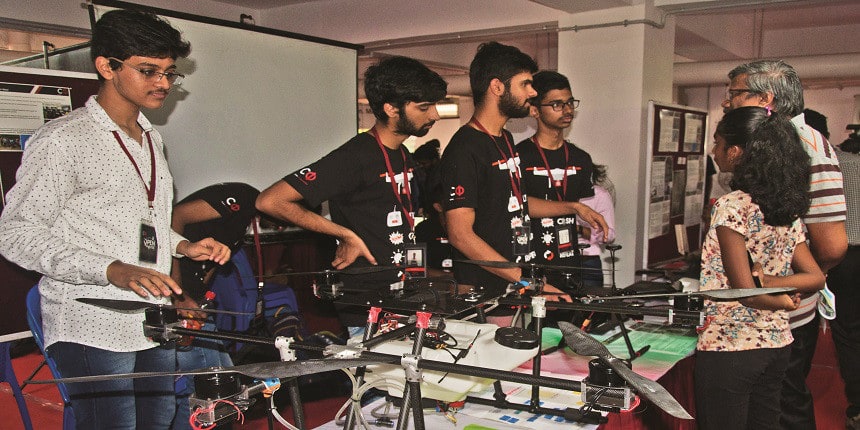 NEW DELHI: In 2019 alone, 13 professional colleges under the Jawaharlal Nehru Technological University, Hyderabad (JNTU-H) closed down, including eight engineering colleges. In addition, the university also received requests to discontinue 35 B.Tech and 90 M.Tech programmes.
The year before, in 2018, 11 private professional institutions approached JNTU-H for complete closure and another 44 sought permission to discontinue over a 100 undergraduate and postgraduate professional programmes.
Savitribai Phule Pune University (SPPU) has been getting similar requests since 2014-15. In 2015 alone, 64 applied for closure. Eleven of these were for complete shutdown and the rest for dissolving specific departments or schools, most of them engineering.
This has been a familiar problem.
Dwindling occupancy at engineering colleges
| | | | |
| --- | --- | --- | --- |
| YEAR | No. of seats (in lakhs) | Actual intake (in lakhs) | Percentage occupied |
| 2015-16 | 16.47 | 8.60 | 52.2 |
| 2016-17 | 15.71 | 7.87 | 50.1 |
| 2017-18 | 16.62 | 8.18 | 50.2 (Source: AICTE data) |
With nearly half the engineering seats going vacant, between 50 and 70 engineering colleges apply for progressive closure every year. In early 2020, the technical education regulator, All India Council for Technical Education, or AICTE, decided not to permit new engineering colleges from 2020-21.
While the closure of poor-quality private engineering colleges may help raise standards overall, it has had an unintended consequence. The public universities to which they were affiliated are losing revenue. With over 600 affiliated colleges, Pune University has vast numbers of teaching and non-teaching staff on its rolls. The biggest chunk of government grants go into salaries. But a university must fund other activities too – conduct exams, organise seminars and conferences, fund research activities. The loss of engineering colleges has now impacted all these functions.
'Cannot fool the public'
Engineering colleges mushroomed over the past two decades, their proliferation coinciding with the growing technology sector and jobs.
State governments permitted new private engineering colleges affiliated to the state universities but paid scant attention to their quality. For long, many of these institutions did not maintain even the minimum standards of infrastructure or learning.
As the industries began to consolidate talent, recruiters grew more discerning. Some industry associations started complaining publicly about the quality of engineers emerging from the country's higher education system. Multiple industry reports claimed that 60-70 percent of engineering graduates in India are unemployable.
Students started avoiding sub-standard colleges. Data maintained by the AICTE shows extremely high vacancy rates for several years with just a little over half the seats being claimed.
So, AICTE started tightening its monitoring mechanism and working on raising standards. Accreditation became mandatory and the number of quality checks increased.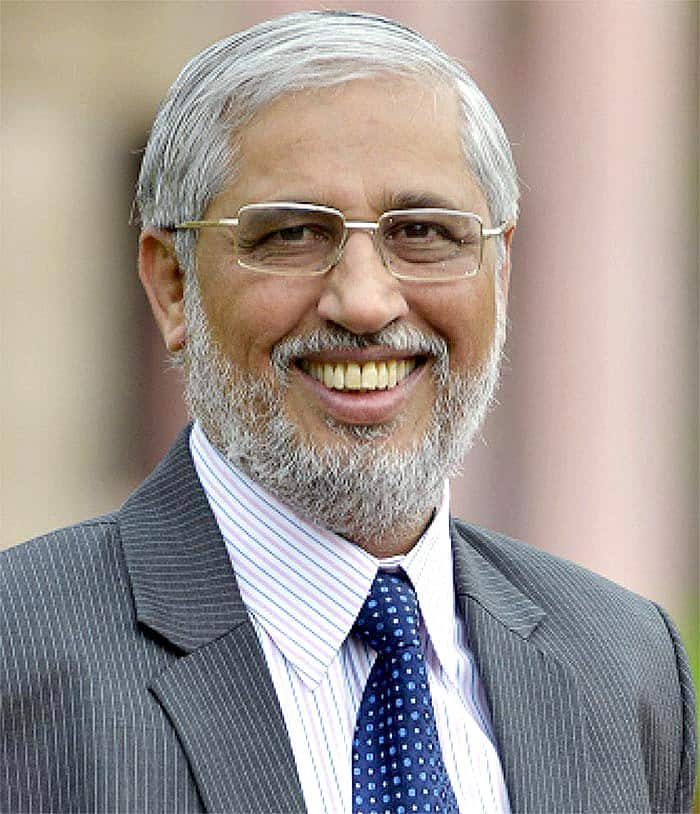 "Closing of colleges is not something new, it is a five-year-old phenomenon and colleges have been closing down for long as they were of sub-standard quality," said Anil Sahasrabudhe, chairman, AICTE. "They cannot just go around fooling the public and survive."
According to data shared by the Ministry of Human Resource Development with Parliament, over 120 engineering colleges have closed from 2016-17 to 2018-19. Telangana alone saw 26 closures, followed by Madhya Pradesh and Rajasthan with 14 each.
Impact on universities
The closures have further weakened the already precarious financial health of public state universities.
Nitin Karmalkar, Vice-Chancellor of Savitribai Phule Pune University, said that state universities across the country face major problems with funding and private engineering colleges charging high fees were a lucrative source of revenue. Depending on the course and the number of seats, universities receive substantial funds from these colleges as admission and examination fees.
In many states, the governments have not released funds for their universities for years. With rising costs, the universities now face financial crises.
Closure of engineering colleges
| | |
| --- | --- |
| Year | Number of Engg colleges closed |
| 2016-17 | 55 |
| 2017-18 | 47 |
| 2018-19 | 26 (Source: MHRD data) |
Former Jawaharlal Nehru Technological University Hyderabad (JNTUH), Vice-Chancellor, A. Venugopal Reddy said: "The major problem for state universities is funding. They handle over 80 percent of students in the country while the money they get collectively is not even 40 percent." He added that most of the government funds the state universities get go into paying salaries or conducting examinations.
Now, universities are looking for other ways to raise the funds they need for expansion, research, conferences and other activities.
"We have been asking universities to either open science colleges, schools or other institutions, to come up with new revenue stream, but they have been sleeping till now and are now crying about losing out on revenue," said AICTE's Sahasrabudhe. He suggested that universities look for other ways of raising funds.
Quality Vs Revenue
Some university administrators, despite losing revenue, believe that the cull will help the system at large.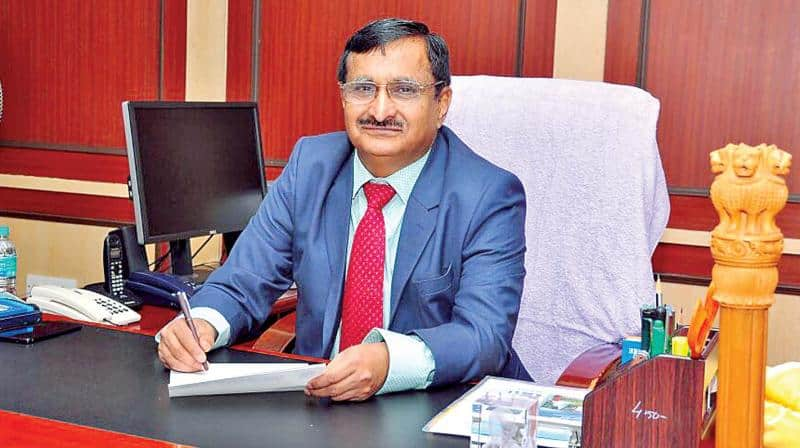 "Yes colleges have closed down and it has somewhere affected the revenue, but revenue is not my priority, my priority is quality," said MK Surappa, VC, Anna University. "Revenue can be generated from other sources. We have to look at the fundamental problem of why students are not taking admission in some colleges and why some courses are not able to attract students."
Most universities, including Anna University, have started focusing on the quality of engineering graduates coming out of their affiliated colleges over the past few years.
The engineering colleges are not the only ones responsible for the sector's quality problem.
A former VC of Maharshi Dayanand University (MDU) Rohtak in Haryana, who did not wish to be identified, said that previous arrangement was a "win-win situation" for both, universities and private colleges.
Talking about Guru Jambeswar University to which many engineering colleges in Haryana are affiliated, he alleged that the university was allowing the increase of seats and colleges without any concern about the quality of education.
"Though this helped the university generate a huge amount of revenue, it also created a huge pool of unqualified engineers who were facing problem in getting jobs," he alleged. "Ultimately the system collapsed and colleges had to close down."
Finding new sources
Although delayed, the universities have started looking for new revenue sources. These include research projects, partnerships with local industries, partnerships with other universities and targeting non-traditional students – learners who are not simply looking for degree programmes.
"The universities should not be too dependent on colleges as a source of revenue," said Reddy explaining what can be done. "They need to explore other sources of income like research projects, endowment funding, etc."
Also Read:
Write to us at news@careers360.com
Stay updated with latest Education News