SSC CGL : Commission asks preference for postal circle
SSC has called the selected students for their preference for the post circle as per the SSC CGL 2018 result.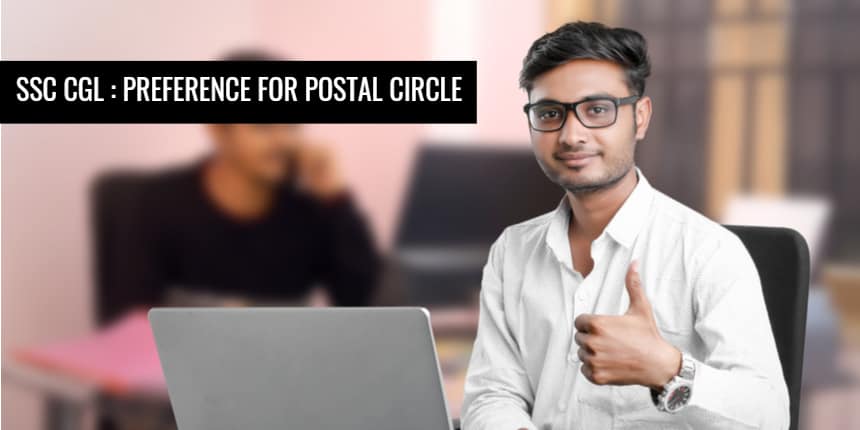 NEW DELHI: The Staff Selection Commission (SSC) has released a notice for the students who qualified the SSC CGL 2018 exam in which it has asked the selected candidates for their preference regarding the post circle for the inspector posts. The SSC CGL final result 2018 was released on April 1, 2021. A total number of 69 candidates were selected for the inspector posts in department of posts.The last date to send the order of preferences for post circle is June 15, 2021
As per the SSC CGL official notification, a total number of 11,105 vacancies were announced for the different posts. Out of 11,105 vacancies, SSC has recommended 69 students for the inspector posts in the final result of SSC CGL. The shortlisted candidates will be allocated to one of the 17 post circles as Inspector.
How to give order of preferences for SSC CGL Inspector posts?
The shortlisted candidates need to send the hard copy to the Assistant Director General, Department of Posts mentioning their preference for the post circle. It is mandatory to choose all the 17 post circles in the order of preference. Along with the preference, candidates have to mention their name, father's name, roll number, CGLE 2018 rank, mobile and valid email id.
Candidates can also send the signed copy of the preference letter through email at sospb2dakbhawan@gmail.com. The subject of the email must contain the roll number and name of the candidate.
SSC CGL: Points to keep in mind
It is important for candidates to submit their option only for that post circle where the vacancy exists.

Candidates need to give their preference in the category under which they got selected.

The shortlisted candidates must send their order of preferences to the office on or before the last date. If not, it will be assumed that he or she has no preference for the postal circle and will be allocated as per criteria of allocation.

The candidates' choices will be final, and no changes will be permitted. Candidates must submit their option in the required format, which is attached to the official SSC notice.
Write to us at news@careers360.com.
Follow Us on Telegram For Latest Updates - Click Here.