TOEFL introduces afternoon test sessions; reduces waiting period for retesting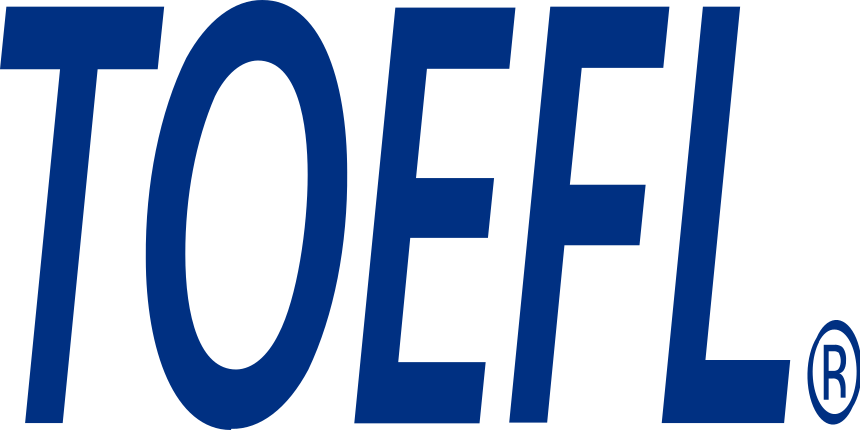 NEW DELHI, SEPTEMBER 4: TOEFL, the standardized test for measuring English proficiency, has undergone schematic changes with the introduction of afternoon testing sessions and reduced waiting period for retesting.
With the updated rules, students can either register for afternoon testing sessions on select dates or opt for the regular morning sessions. Students can also opt to take the retest in the immediate weekend following the date of the initial examination.
Before the changes, participants only had the option of taking the test in the morning session. Moreover, there was a 12-day waiting period for taking a retest. Educational Testing Service, the organization in charge of conducting TOEFL, have announced that the changes will be implemented with immediate effect.
"The latest improvements to the TOEFL test revolve around the student testing experience and creating efficiencies that enable them to save time so that they can act quickly," said Srikant Gopal, Executive Director of the TOEFL Programme.
"We understand that students need and appreciate flexibility, and these new changes provide conveniences for them as they navigate deadlines and busy schedules in preparing for their academic futures," he added.
TOEFL is accepted by more than 10,000 institutions in over 150 countries worldwide.
Stay updated with latest Education News
More From Team Careers360