Truman State University to offer merit-based scholarships for Indian students
Truman State University to offer merit-based scholarships for Indian students
Truman State University in the US is offering merit-based scholarships of upto 10,000 US dollars for "high-achieving" Indian students.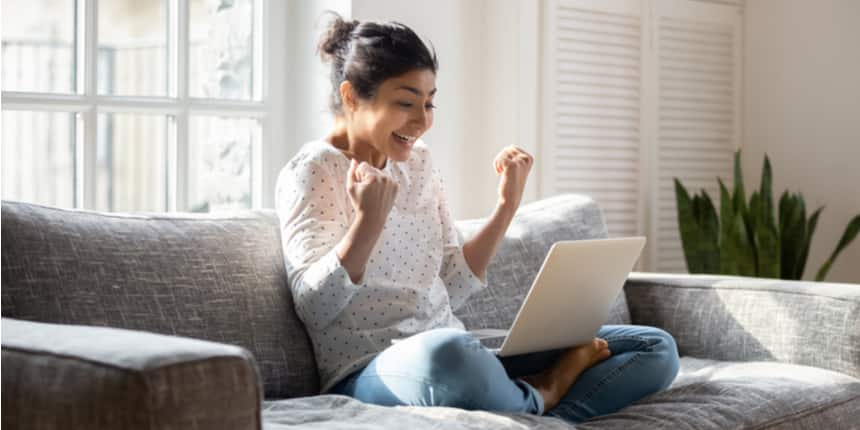 NEW DELHI: United States' Truman State University has announced merit-based scholarships of upto 10,000 US dollars for "high-achieving" Indian students.
By offering these scholarships, Truman State University is opening its doors to future problem solvers and leaders from India. It offers "outstanding curriculum and exemplary academic standards" paving the way to a bright future for Indian students, as per a statement from the university.
"Truman State University seeks to represent enduring values of the university tradition, including academic freedom, intellectual integrity, and equality to the Indian students aspiring to study abroad," the university said in the statement.
Tim Urbonya, executive director of international education at the university, said: "We have had a modest, but steady flow of very successful students from India for a number of years but now we are making a special initiative to welcome the growing number of high-achieving students from India who are looking for quality education at an affordable price."
Also Read | University of Hull announces undergraduate scholarships for academic year 2021-22
"Located on a campus filled with tree-lined sidewalks, beautiful landscaping, and a combination of historic and contemporary buildings, the university provides a strong array of academic programs through its school of business, school of health sciences and education, school of science and mathematics and others," the university highlighted.
Disclaimer: This content was distributed by Truman State University and has been published as part of Careers360's marketing initiative.
Write to us at news@careers360.com.
More From Team Careers360