UGC NET 2021: Preparation tips to crack the exam
UGC NET 2021: Preparation tips to crack the exam
Before the NTA announces the new dates for the UGC NET 2021 exam, candidates can check some effective preparation tips to crack the UGC NET 2021 exam.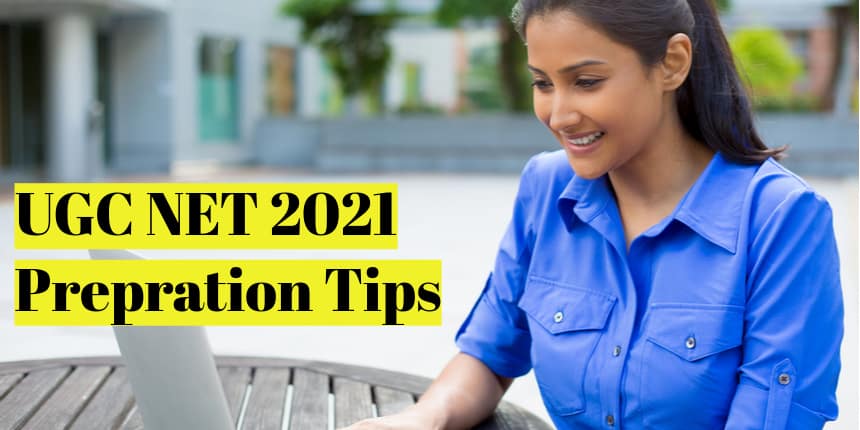 NEW DELHI: The UGC NET 2021 exam will be conducted soon and those who are aiming to crack the exam can see some of the important preparation tips which will help them sail through the exam without any difficulty. The UGC NET 2021 exam was scheduled to take place from May 2 to May 17. However, owing to the second wave of the COVID19 pandemic, the exam has been postponed.
Recommended: Download UGC NET previous year question papers along with answers. Click Here. 
With more time in hand, some of the important tips to crack the UGC NET 2021 exam include solving the previous years' question papers, taking the mock test, revision, syllabus completion and referring to the right books.
Solve past years question papers
Candidates who are planning to appear for the UGC NET 2021 exam, are advised to solve the previous years question papers so that they get an idea about the topics from which the questions are predominantly asked and also the type of questions.
UGC NET Mock Test
One of the proven tips to crack the UGC NET 2021 exam is practising from UGC NET mock test papers. The primary objective of the UGC NET mock tests is to ensure that candidates get to know the exam pattern. Also, candidates would be able to practise time management by adhere to the time limit while taking the UGC NET mock test.
Try to complete the whole syllabus of UGC NET 2021
Another important tip to crack the UGC NET exam is to study the complete syllabus. This will help candidates get more options while deciding what questions to answer. Completing the UGC NET syllabus will also prove beneficial on the day of the exam as candidates will be able to answer those questions which they are most confident about.
Study from the right books
In the digital era, there is a plethora of information that is available not only in the form of books but also on the internet. Hence, candidates must choose the best books so that they they gather more information within the stipulated time and not waste their valuable time studying from ten books which are of no relevance.
Revision of the complete UGC NET syllabus
During the last leg of preparation for UGC NET 2021 exam, candidates must focus on revision of the complete syllabus. This proven tip of revision will enable the candidate to recall what all they have studied and will hence prove fruitful to crack the UGC NET 2021 exam.
Write to us at news@careers360.com.
Follow us on Telegram for Latest Updates - Click Here.