UGC releases 'guidance document' to counter plagiarism in research
UGC releases 'guidance document' to counter plagiarism in research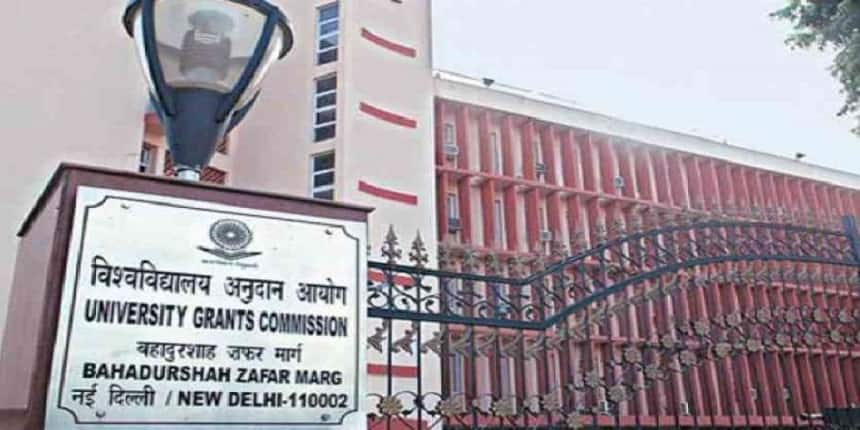 NEW DELHI: The University Grants Commission (UGC) has come up with a guidance document for academic research practices due to the rapid increase in the number of research publications in journals of dubious quality. The document proposes the creation of an "Office of Research Integrity (ORI)" at every institution to make appropriate recommendations for defining and refining an institution's focus on research integrity and ethical practice and behaviour.
This document provides a general framework for enhancing research integrity by focusing on potential threats and good practice at each stage in the research cycle. "While this Framework must be operationalized locally, this document offers recommendations for institutions to consider for successfully enhancing a culture of research integrity," says the document released on Tuesday, September 29.
As per the UGC, research publications across the world have grown at a compounded annual growth rate of approximately three per cent over the past two centuries. This growth in research output has also been accompanied by a rise in poor-quality and predatory journals, and lapses in ethical research practice. Two per cent of the scientists who were surveyed admitted to having falsified, fabricated, or modified data.
Creation of ORI

The document envisions institutions to create an ORI as the organizational entity responsible for the implementation of these guidelines at each institution.
It also states that institutions should develop materials for training on research integrity, ethical behaviour, and good research practices. The document reads: "This training will provide the substantive knowledge, skills, and competencies for a researcher with regard to research integrity and ethics. The core content of such training should be mandatory with additional training materials reflecting the local context being designed simultaneously and delivered at the discretion of each ORI."
The document also seeks to keep research scholars on the straight and narrow through the various stages of their research. The framework covers three stages -- research design, conduct of research and research dissemination.
As per the document, the purpose of this framework is to encourage discussion and debate about ethical research practice and not merely to provide a set of rules that must be adhered to without reflection. This Framework is meant to be the beginning of a living document that must be interpreted and applied within the specific context of each research institution.
The UGC has also shared a list of documents for reference for further insights into good academic research practices and research integrity.
Also read:
Write to us at news@careers360.com.